Check out our pictures from Romy's Bat-Mitzvah at the WHEREHOUSE 2016 featuring Bitton Events DJ, Dancer, and LED Light Show!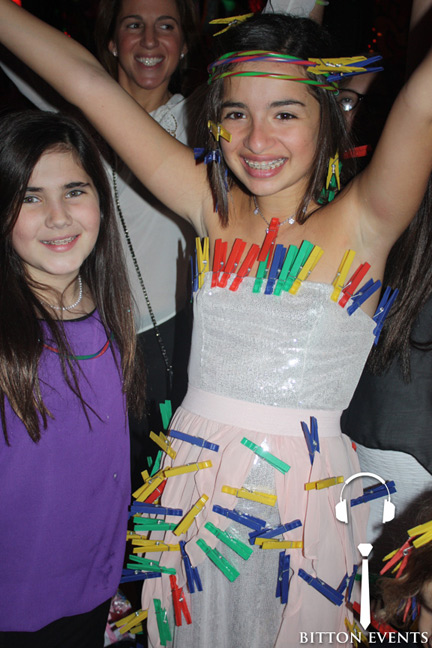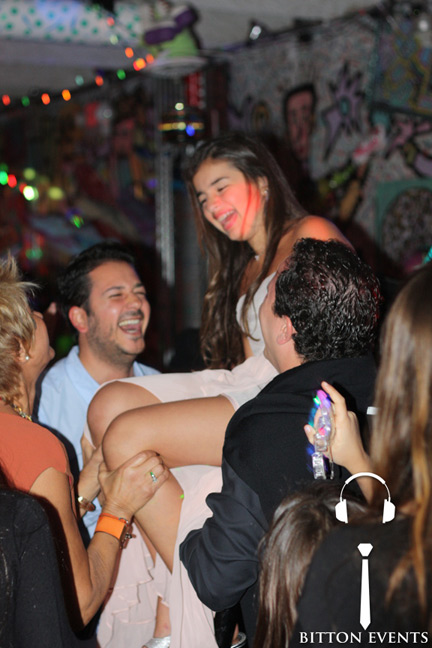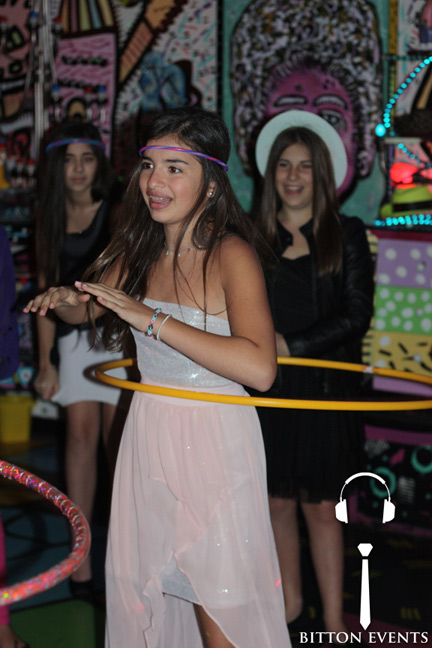 Get Started
Contact Us
Click the link below and we will get back to you as soon as possible. For a faster response, you may call us directly at +1.855.524.8866.
Thank you for contacting us, we will get back to you soon!