Bitton Events Provided:
Full event planning and coordinating
5 Piece Jazz Band
Bitton Events Professional DJ Rob
Professional Photographer (all photos below)
Casino games & staff (2 blackjack, 2 poker, 1 roulette, and 1 craps tables).
Custom printed casino money printed saying "Bobs 50th"
Gobo saying "Bob's 50th" in lights. Two Gobo patterns on trussing
44 LED uplights and wash lights in red
Red velour draping around the perimiter of the room
Crystal entrance beading, ceiling treatment, and LED drapes
Before and After:
HOVER OVER EACH IMAGE TO SEE BEFORE/AFTER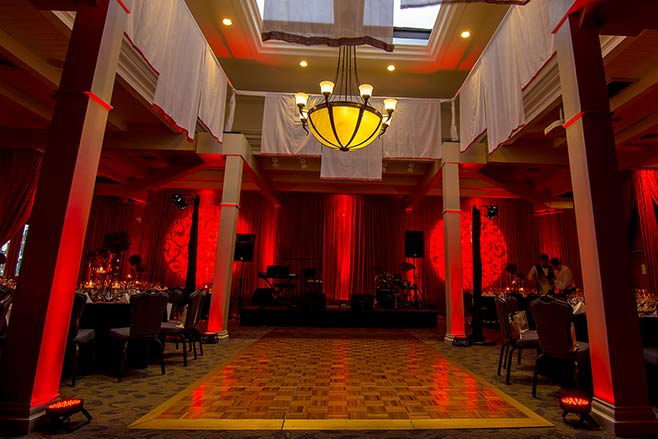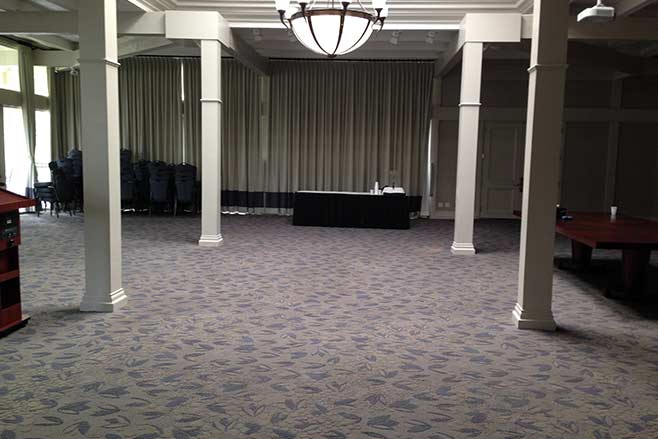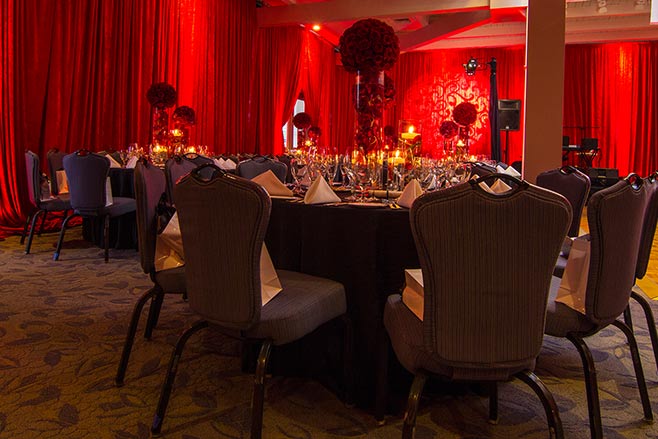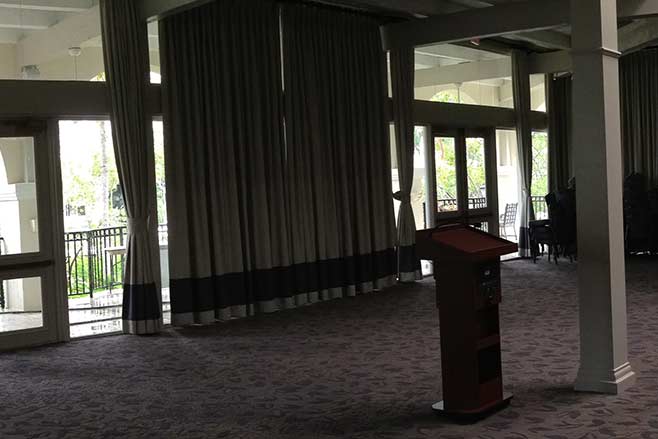 Photos: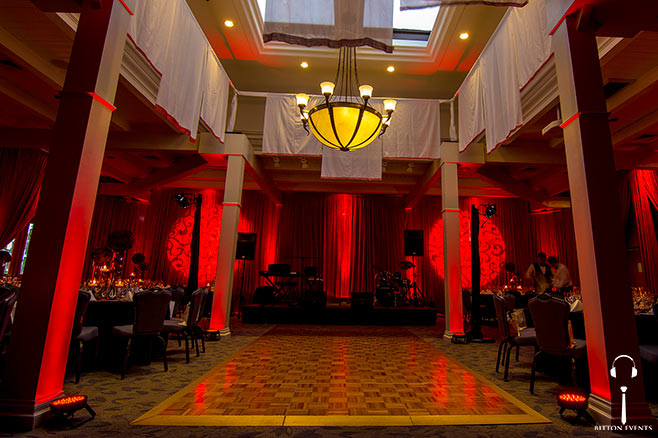 Red velour drapes, ceiling treatment, 2 gobo patterns on trusses, red uplights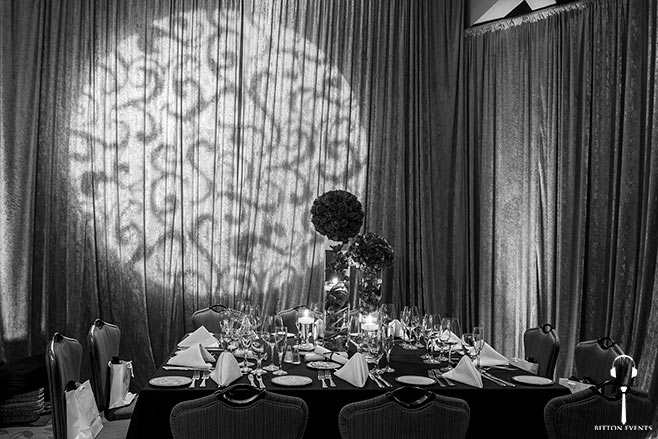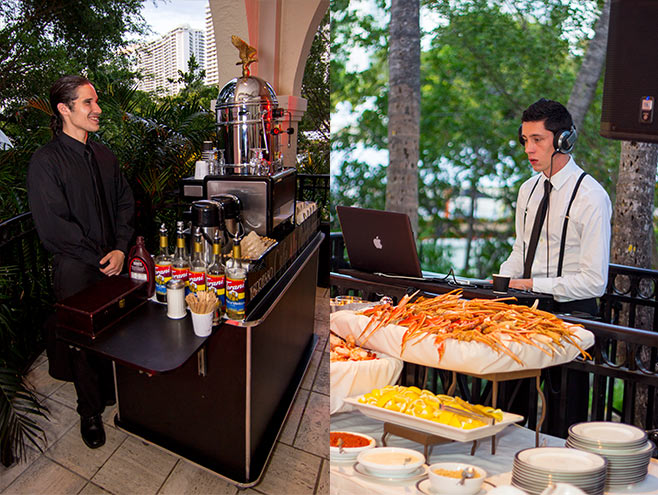 Bitton Events Celebrity DJ Rob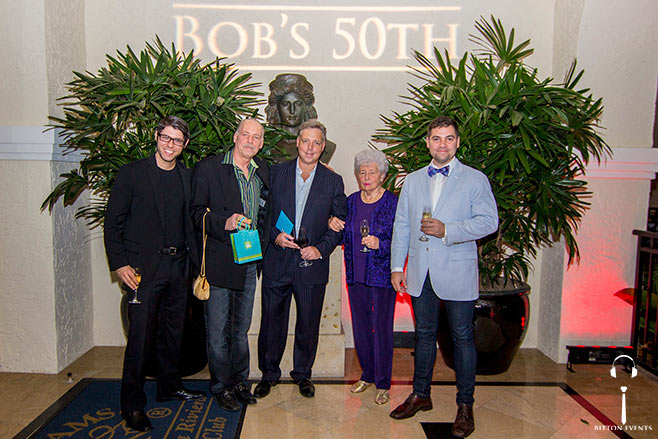 Monogram gobo saying "Bob's 50th"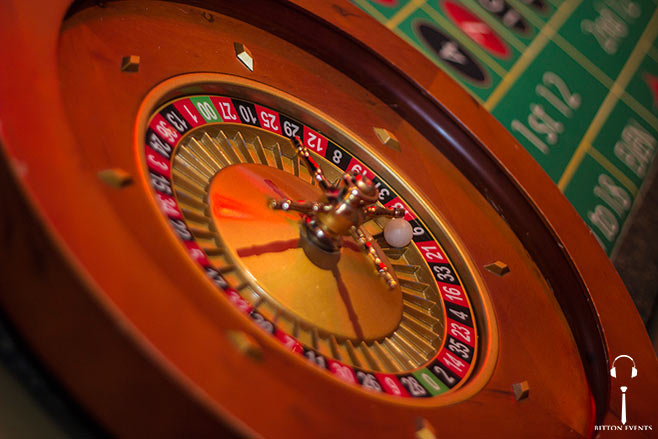 Roulette table
Blackjack Table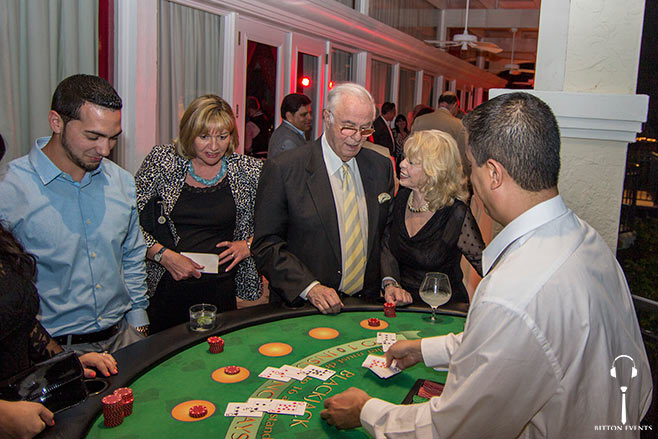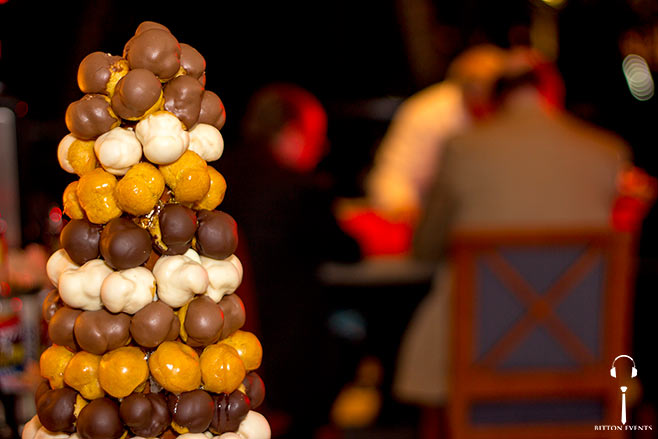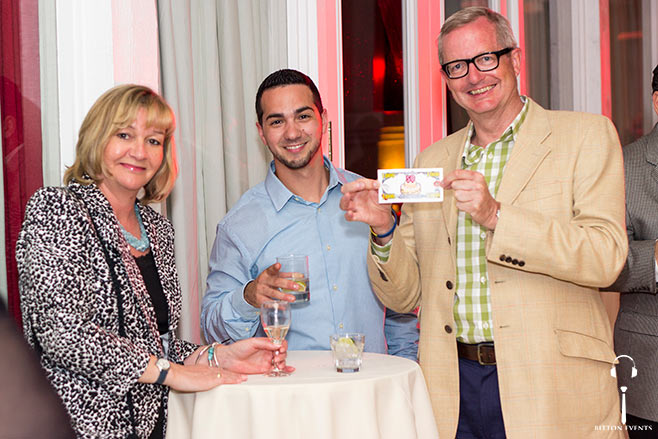 Custom printed casino money saying "Bob's 50th"
 Having an upcoming Birthday party, corporate, or social event? Need entertainment, decor, or help putting it together? Contact us today at 855-524-8866. But first, click here to check our availability.