Venue Name: Aventura Turnberry Jewish Center
Below is some more information about Weddings at Aventura Turnberry Jewish Center. For any questions, feel free to call us anytime at 855.524.8866 or send us a message.
Venue Details:
Contact: Steve Pollak
Address: 20400 NE 30th Ave, Aventura, FL 33180
Phone: (305) 937-1880
Website: https://www.atjc.org
Capacity: up to 450
Price: Affordable / Moderate / Expensive
Kosher Food Available? Yes
Outdoor Area? Yes
Ceremony Location? Yes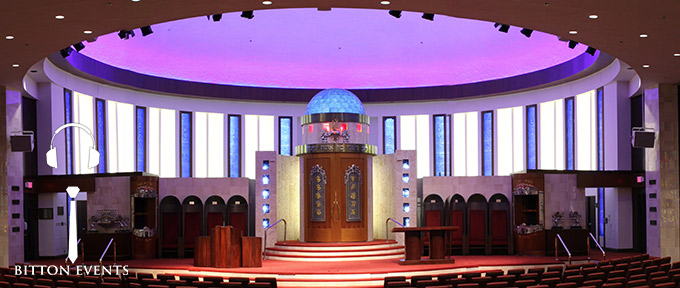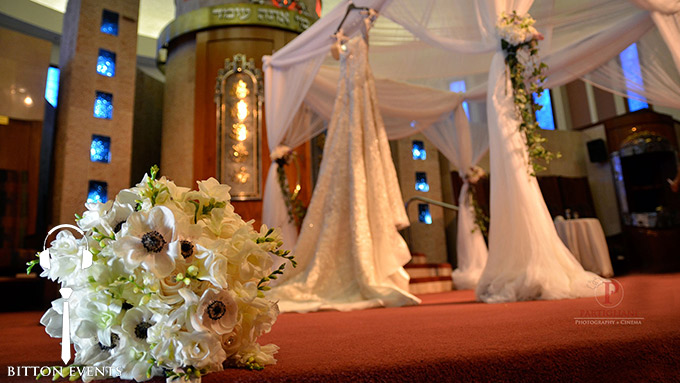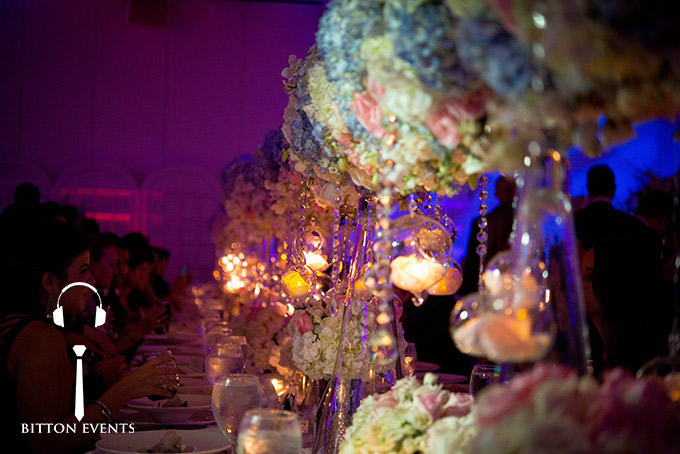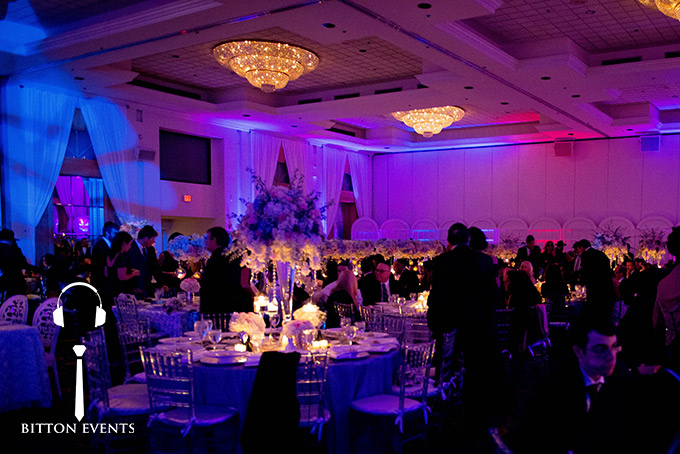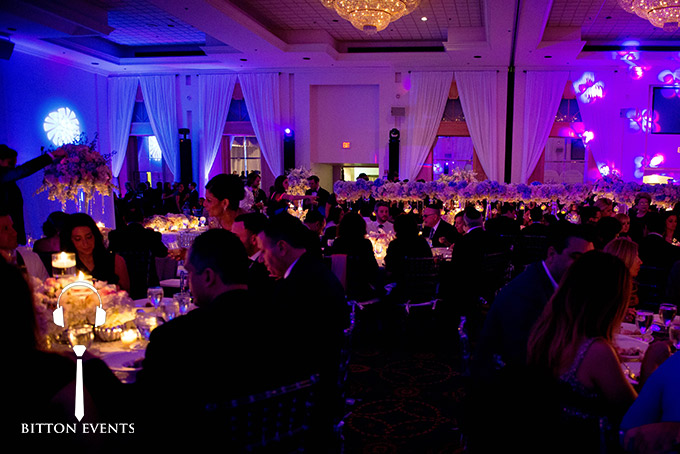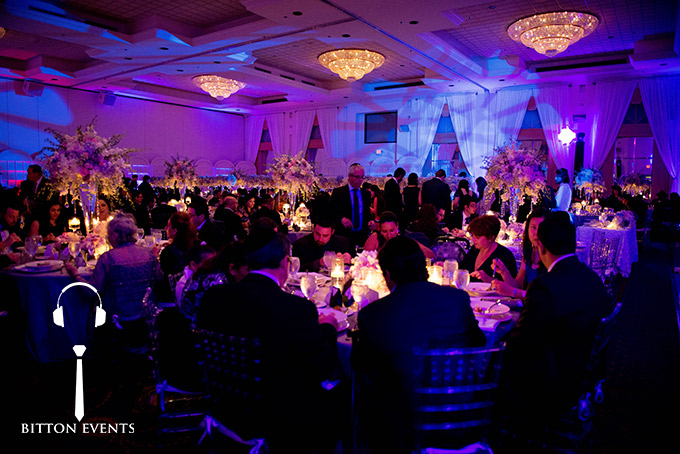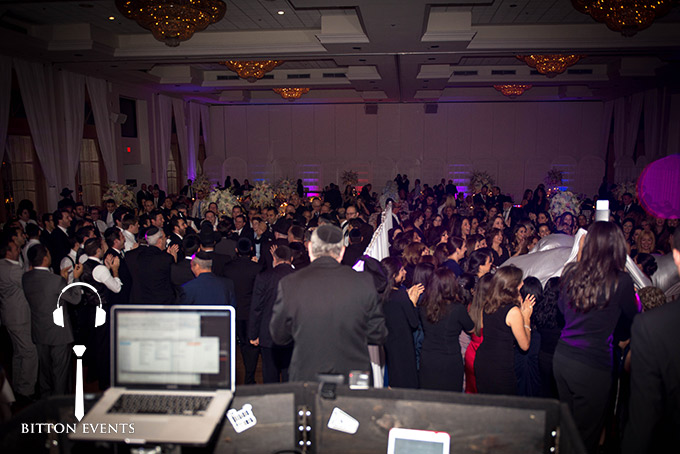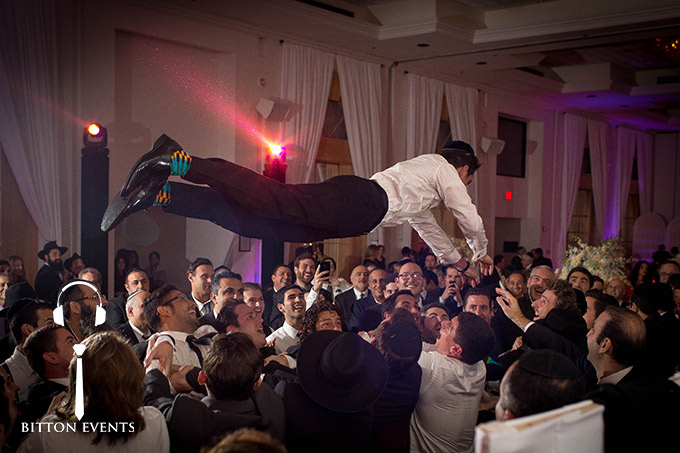 Why we love Aventura Turnberry Jewish Center:
There are an infinite number of positive things we could say about Aventura Turnberry Jewish Center. First off, it's located just minutes away from our office and warehouse making it extremely convenient for all of our more labor-intensive setups with lighting, drapes, etc… One of the things we love most is the staff at the venue. The director of catering, Steve Pollak, is one of the friendliest and easiest catering manager you will ever deal with. He will make ANYTHING happen for you. The food is delicious, and the service is 5 stars. The staff is like a family. We don't think anyone has ever left or been fired since it's always been the same staff ever since we can remember. They will become your best friend and go out of the way to make you and your guests happy, and that's something you will never know until the day of your wedding. It turns out, this was also the venue our president David Bitton chose for his own wedding in January of 2014. If you're considering this venue, don't wait any longer and call Steve to schedule an appointment before the date gets taken: (305) 937-1880
View our wedding venue directory. If you are the venue coordinator and want to update any details on this page, or if you want to list your venue in our directory, please contact us.
Contact Us
Need more information about Aventura Turnberry Jewish Center or have questions about other venues? Want to know if we're available for your date? Contact us below or call +1.855.524.8866. We always return calls and emails within 24 hours.