Venue Name: Beth Torah
Below is some more information about Weddings at Beth Torah. For any questions, feel free to call us anytime at 855.524.8866 or send us a message.
Venue Details:
Contact: Eric Kaufman
Address: 20350 NE 26th Ave, Miami, FL 33180
Phone: (305) 932-2829
Website: https://www.btbrc.org/
Capacity: up to 500
Price: Affordable / Moderate / Expensive
Kosher Food Available? Yes
Outdoor Area? Yes
Ceremony Location? Yes
Décor from the photos below was designed by Corinne Abuaram from Be-Social Events. Contact them at 305.744.6054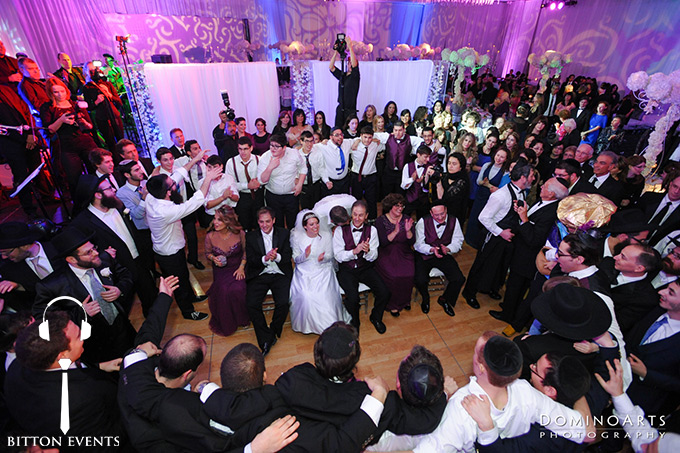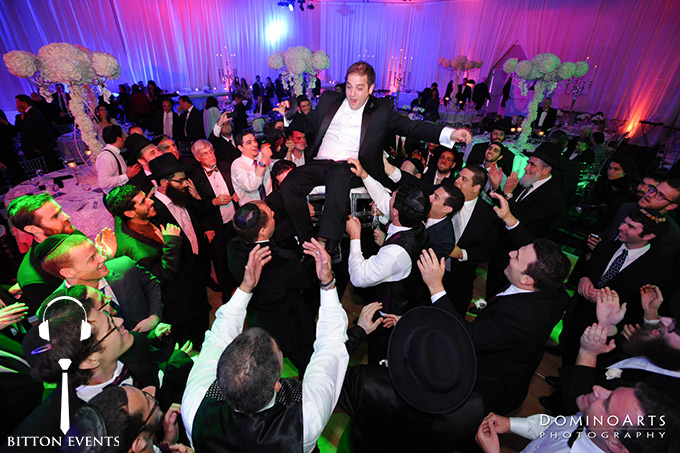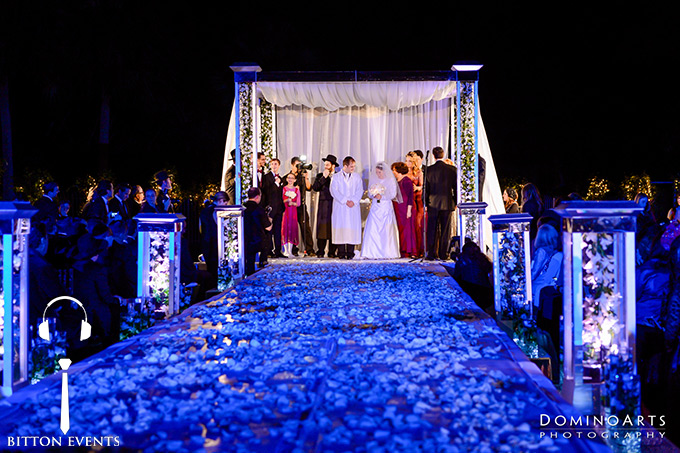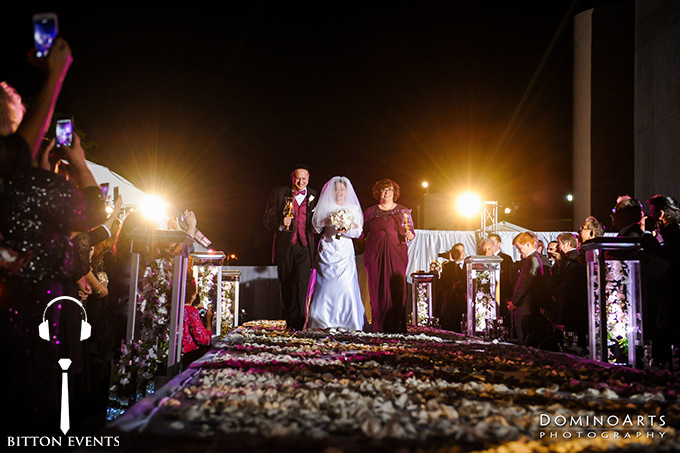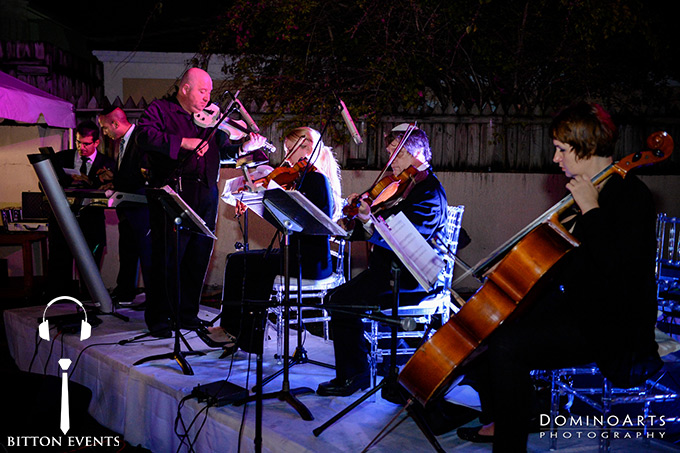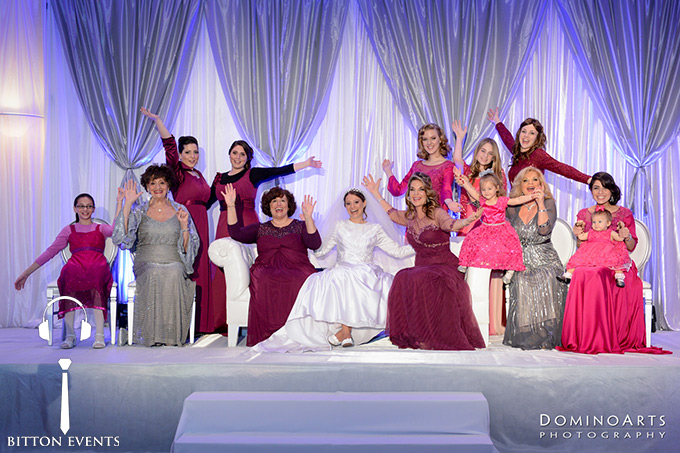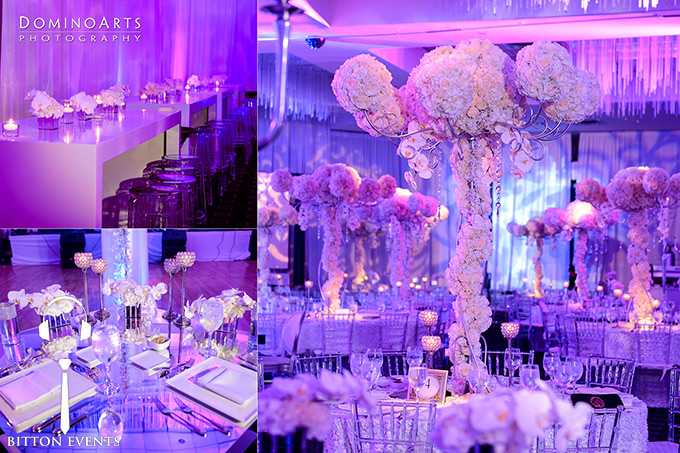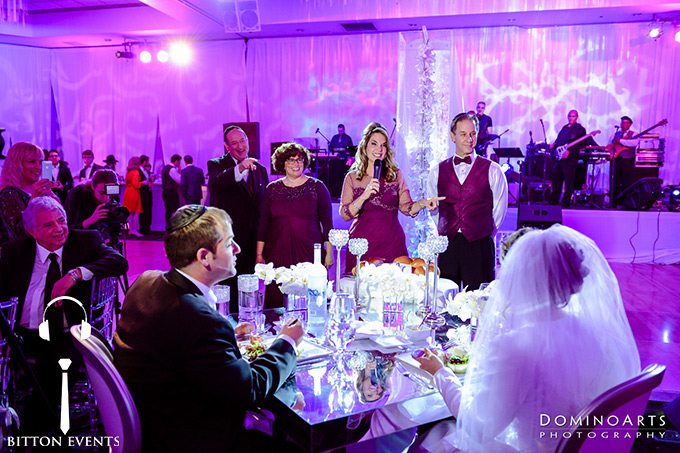 Why we love Beth Torah:
Eric Kaufman is one of the most straightforward, honest, and trustworthy caterers in the business. We once had an event at another venue and Beth Torah was the caterer (they have their own catering company called Executive Caterers which also caters to any other venue). We lent them an LED light to light up their dessert buffet outdoors. By the end of the night, the light was missing (most likely from another vendor or security staff at the hotel). Without any hesitation, Eric wrote us a check for the light. This is the level of honesty and integrity you can expect from Eric and his entire staff. The food is also excellent and the venue already includes drapes and LED uplights for the main ballroom along with a massive synagogue for the ceremony. If you're Orthodox, you can also do the ceremony in the main ballroom and then they can flip the room during cocktail hour after the ceremony.
View our wedding venue directory. If you are the venue coordinator and want to update any details on this page, or if you want to list your venue in our directory, please contact us.
Contact Us
Need more information about Beth Torah or have questions about other venues? Want to know if we're available for your date? Contact us below or call +1.855.524.8866. We always return calls and emails within 24 hours.