Venue Name: Boca Raton Resort
Below is some more information about Weddings at Boca Raton Resort and Club. For any questions, feel free to call us anytime at 855.524.8866 or send us a message.
Venue Details:
Address: 501 E Camino Real, Boca Raton, FL 33432
Phone: (561) 241-6804
Website: https://www.bocaresort.com/
Capacity: more than 300
Price: Affordable / Moderate / Expensive
Kosher Food Available? No
Outdoor Area? Yes
Ceremony Location? Yes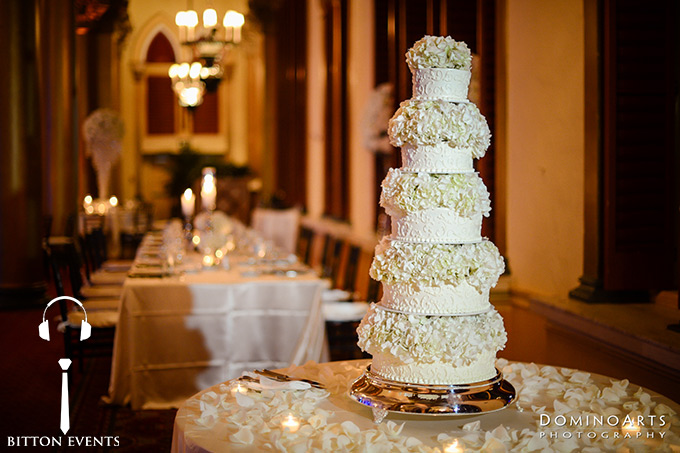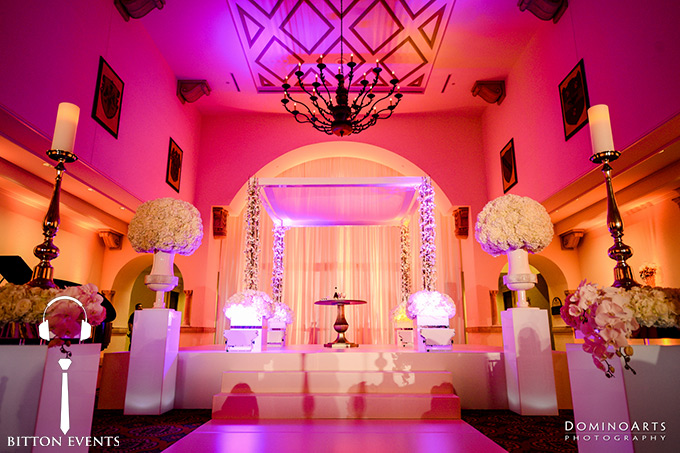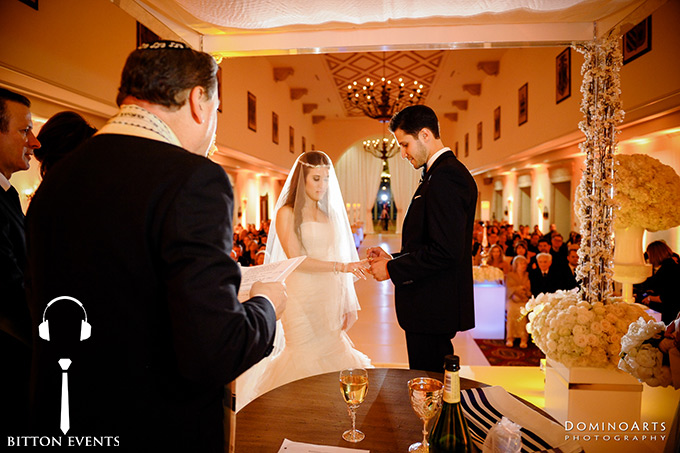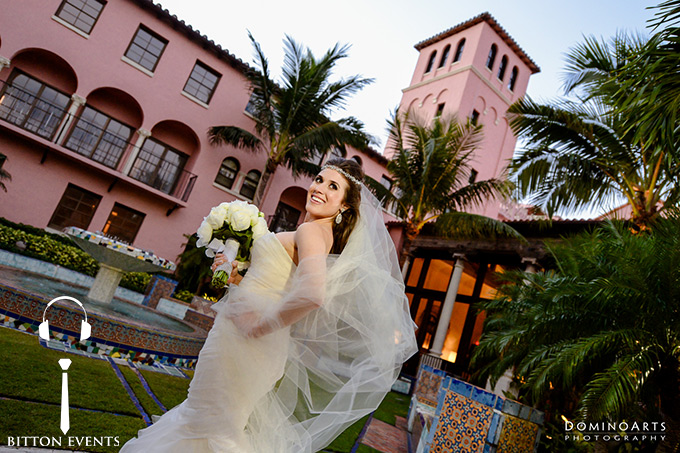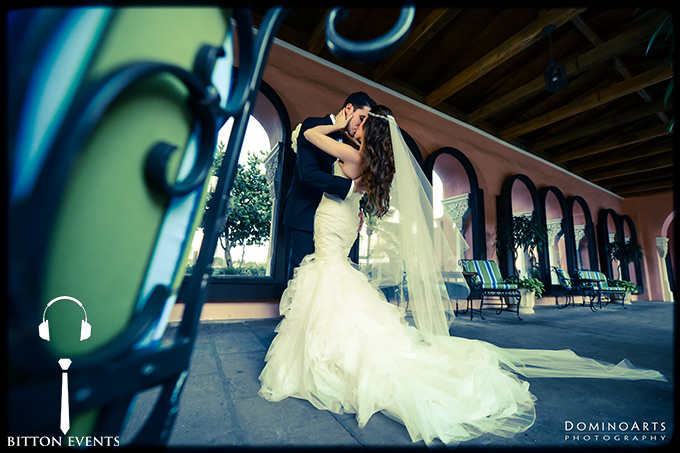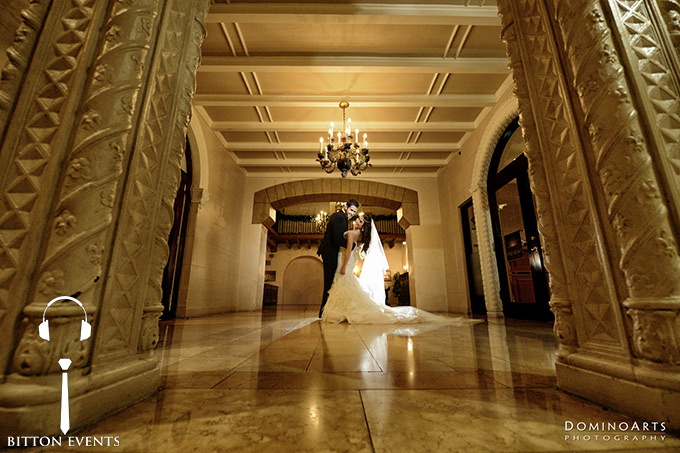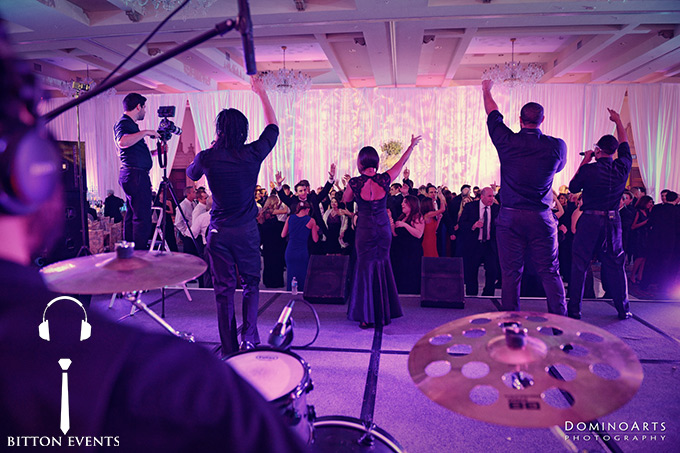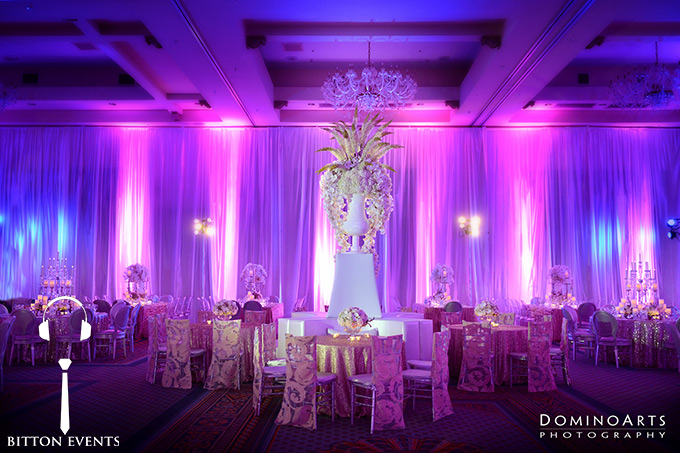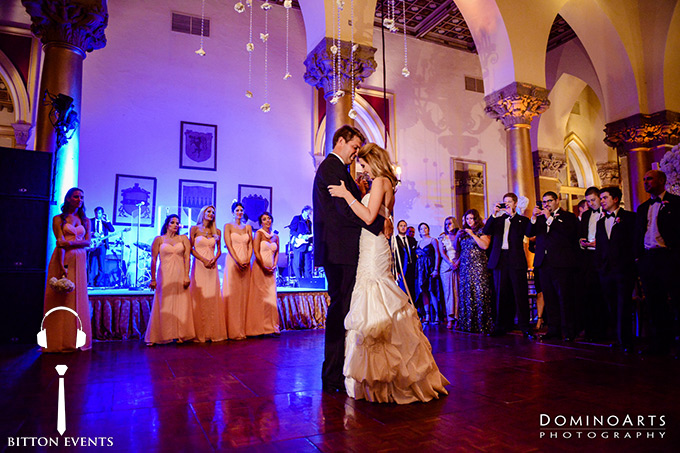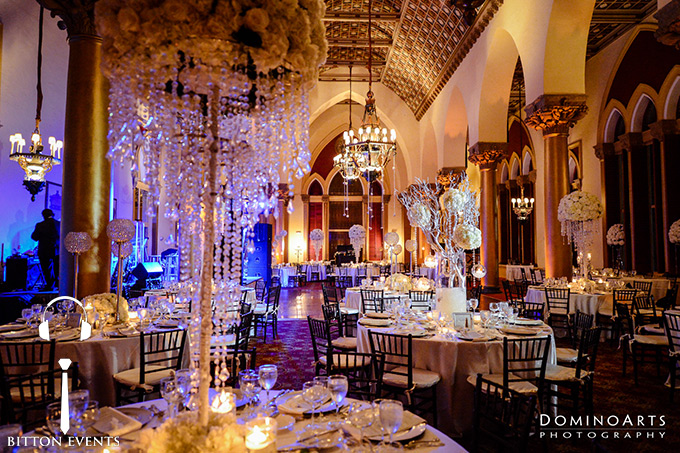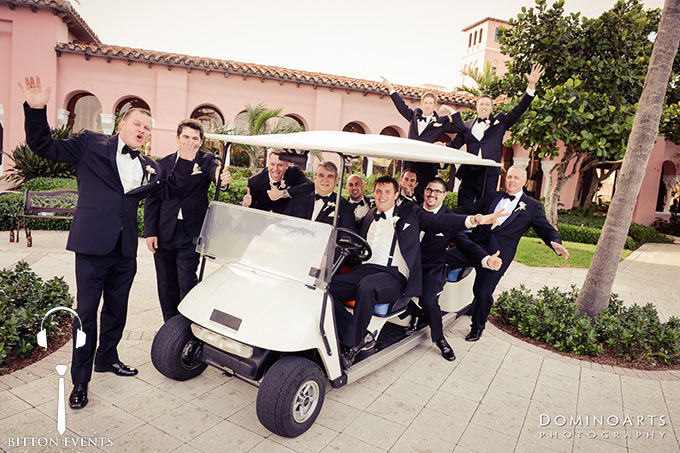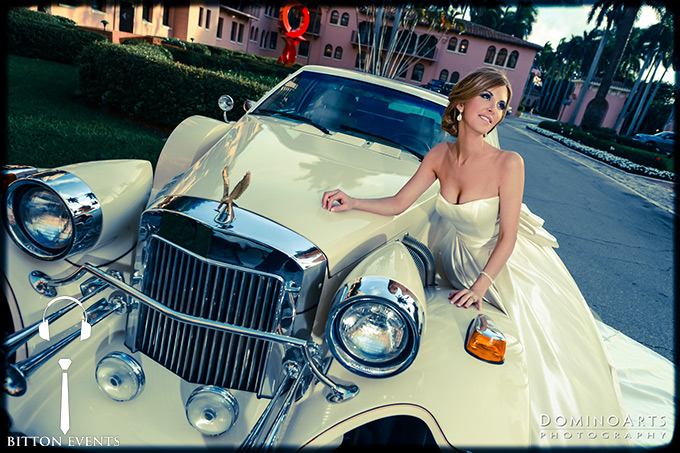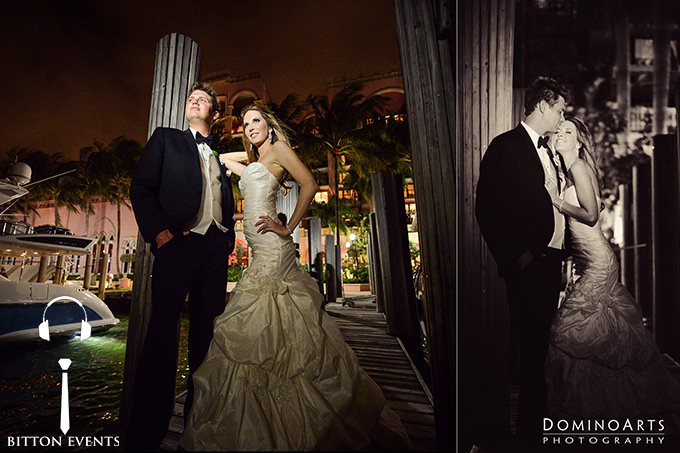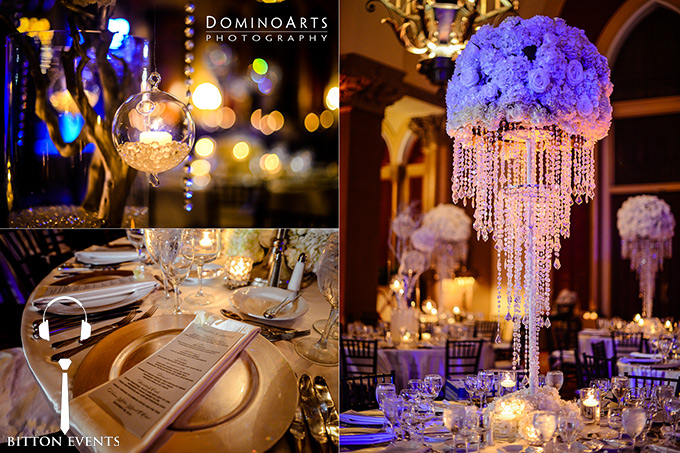 Why we love Boca Raton Resort
It's all about the staff and location. The breathtaking landscape and mansion-like building provide surreal backdrops for your pictures. There is plenty of places to get lost on the property (in a good way!). The staff is friendly, courteous, professional, and ALWAYS willing to help (even helping us vendors). Guests are treated with a 5 star experience the entire night as the Bride and Groom feel like royalty. If you're even considering having your wedding here, we highly advise you to call ASAP as their dates are constantly filled months, if not years, in advance. Popular decor elements at the venue include LED uplights, pipe & drape, intelligent moving dance lights, and pinspot lighting. As for entertainment, string trios or quartets are relatively standard for a ceremony or cocktail hour with a band or DJ for the reception.
View our wedding venue directory. If you are the venue coordinator and want to update any details on this page, or if you want to list your venue in our directory, please contact us.
Contact Us
Need more information about Boca Raton Resort and Club or have questions about other venues? Want to know if we're available for your date? Contact us below or call +1.855.524.8866. We always return calls and emails within 24 hours.