Venue Name: Deauville Beach Resort
Below is some more information about Weddings at Deauville Beach Resort. For any questions, feel free to call us anytime at 855.524.8866 or send us a message.
Venue Details:
Address: 6701 Collins Ave, Miami, FL 33141
Phone: (305) 865-8511
Website: https://deauvillebeachresort.com/
Capacity: up to 1,200
Price: Affordable / Moderate / Expensive
Kosher Food Available? Yes
Outdoor Area? Yes
Ceremony Location? Yes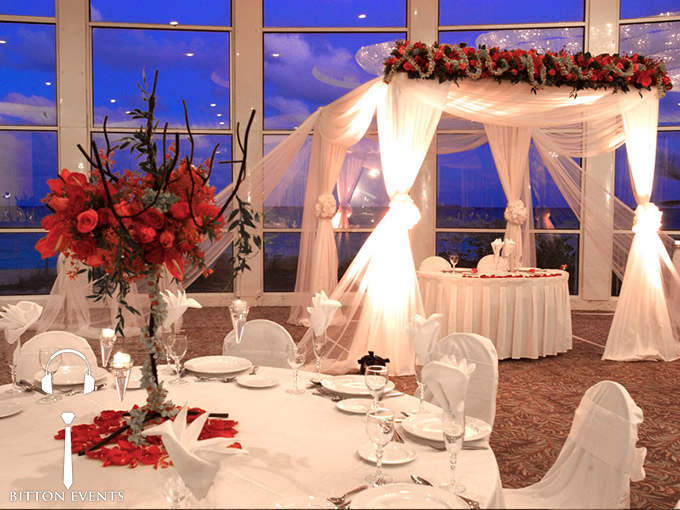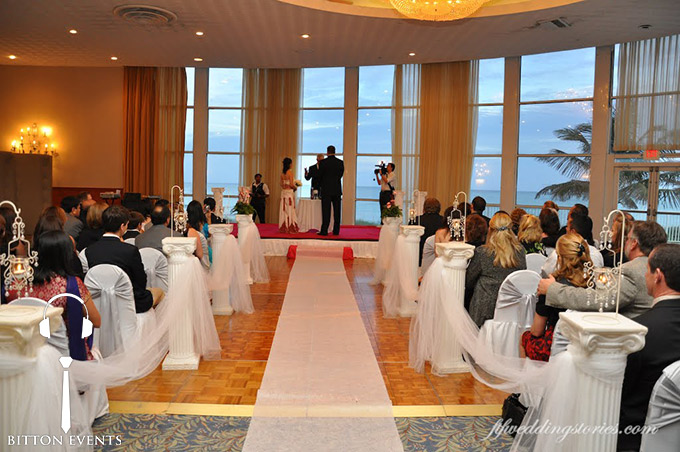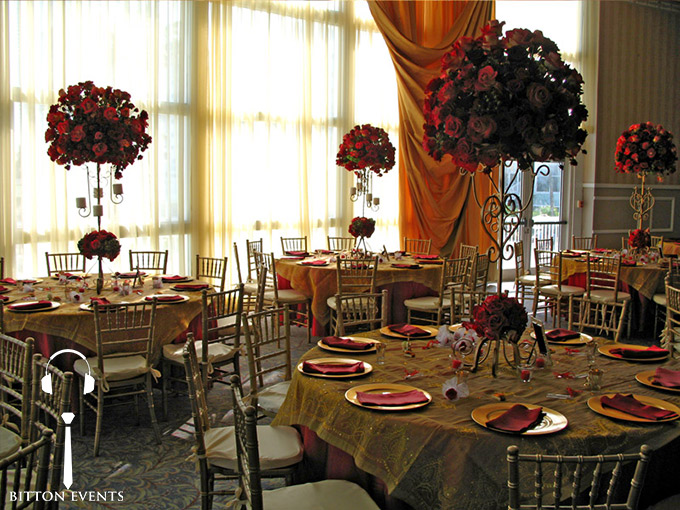 Why we love Deauville Beach Resort in Miami:
One of the LARGEST wedding venues in South Florida by far. It's hard finding a venue that can hold over 300 people. The Deauville Beach Resort smashes that away with a capacity of over 1,200 people in it's largest ballroom! With a stage and dance floor bigger then you can imagine, the room can be draped and divided into as many parts as you like to also give it a more intimate setting for smaller parties. When you enter the lobby and walk to the right, you will enter a beautiful room with floor to ceiling glass windows overlooking the pool and beach. With extremely high ceilings, it's the perfect backdrop for your cocktail hour or wedding ceremony during sunset. The venue also includes a sound system for cocktail hour as well.
If you are the venue coordinator and want to update any details on this page, or if you want to list your venue in our directory, please contact us.
Contact Us
Need more information about Deauville Beach Resort or have questions about other venues? Want to know if we're available for your date? Contact us below or call +1.855.524.8866. We always return calls and emails within 24 hours.