Venue Name: Vizcaya Museum & Gardens
Below is some more information about Weddings at Vizcaya Museum & Gardens. For any questions, feel free to call us anytime at 855.524.8866 or send us a message.
Venue Details:
Address: 3251 S Miami Ave, Miami, FL 33129
Contact: Adrienne Kaiser
Phone: (305) 250-9133
Website: https://vizcaya.org/
Capacity: more than 300
Price: Affordable / Moderate / Expensive
Kosher Food Available? No
Outdoor Area? Yes
Ceremony Location? Yes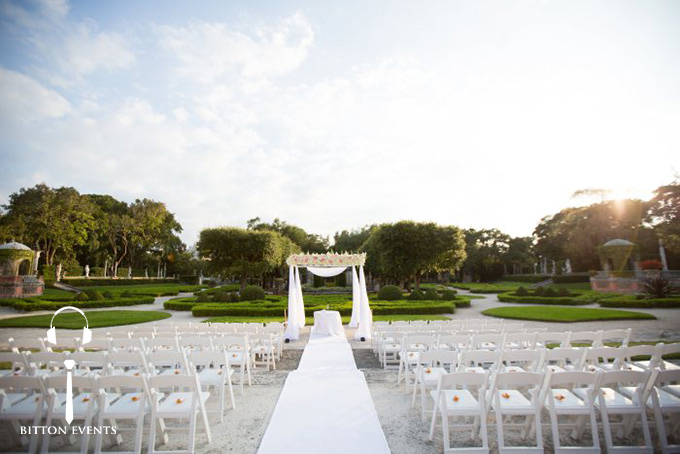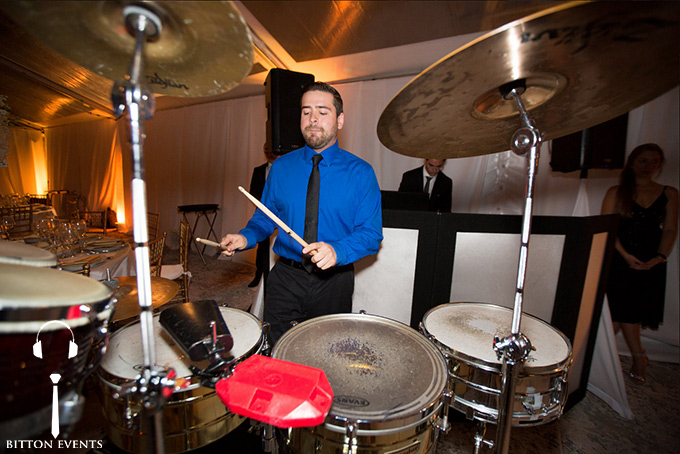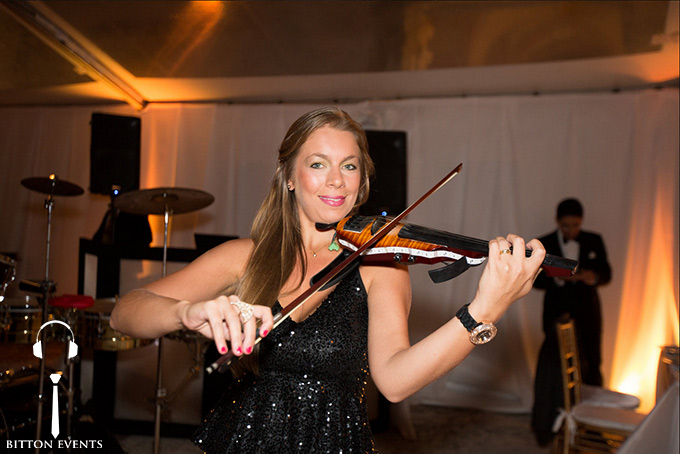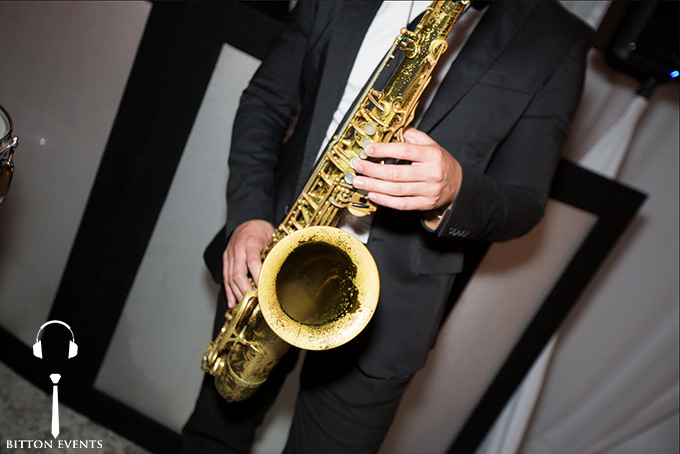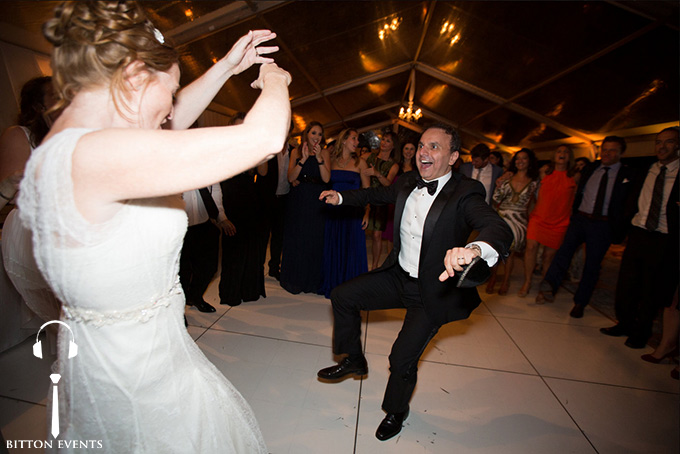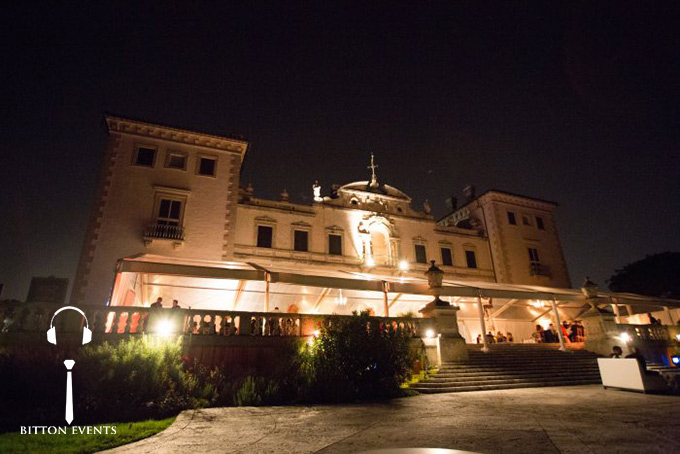 Why we love Vizcaya Museum & Gardens:
If you're looking for one of Miami's most prestigious, romantic, beautiful, natural, and exotic places to get married, it's the Vizcaya Museum and Gardens. Located in between Coconut Grove and Coral Gables, just minutes from the I-95 highway, it is one of the top 3 most beautiful venues to get married if you're looking for an outdoor fairy-tale wedding complete with luscious palm trees and forestry surrounding you. When guests arrive, they are greeted by very well-put and friendly ushers who may help valet their cars, and escort them to your ceremony atop the mound. Walking down the steps, your guests take a light stroll through the gardens as they reach the side of the mansion for an outdoor (or indoor) cocktail hour overlooking the water. Dinner by the shipwreck (it's actually a lot cooler then it sounds), makes you feel as if you are standing on natural preserved grounds from hundreds of years ago. As the night whisks away (with or without a covered tent), your guests will never stop enjoying the cool breeze and serenity the Vizcaya has to offer. It's truly breathtaking.
View our wedding venue directory.  If you are the venue coordinator and want to update any details on this page, or if you want to list your venue in our directory, please contact us.
Contact Us
Need more information about Vizcaya Museum & Gardens or have questions about other venues? Want to know if we're available for your date? Contact us below or call +1.855.524.8866. We always return calls and emails within 24 hours.