Featuring:
Bitton Events DJ
David Bitton MC
Dancers
Break dancers
PowerPoint Slideshow
Lighted DJ Booth Facade
Party Favors
Laser Light Package
Photos by Domino Arts Photography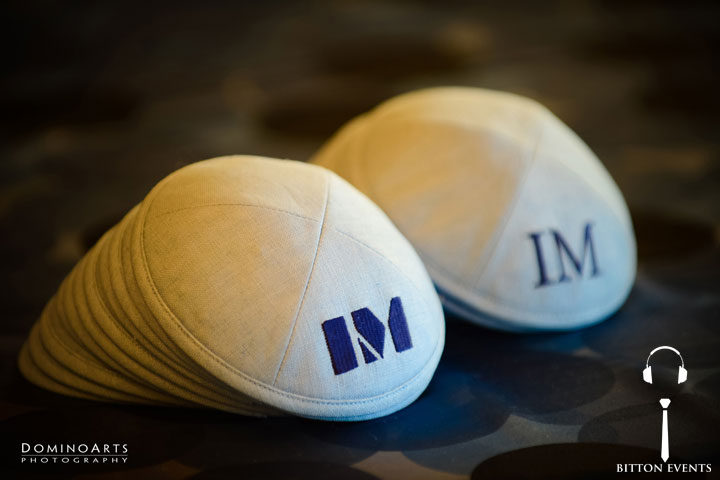 Get Started
Contact Us
Click the link below and we will get back to you as soon as possible. For a faster response, you may call us directly at +1.855.524.8866.
Thank you for contacting us, we will get back to you soon!