SPECS:
​1,350 sq. feet featuring ​1 reception desk, 1 conference room, 1 bathroom, 1 large fridge & microwave, 1 call center with 8 chairs/cubicles, ​1 large office, 2 private office​s available
​2 offices available, one for $400 and one for $500 total.​ Includes electricity, water, internet, alarm security, and insurance.
24/7 access with an electronic keypad.
Plenty of free parking, no CAM expenses, outdoor signage space.
Already renting here for ​19 months.
Sublease is pay-as-you-go month by month​ (no contracts)​
PICTURES
(click to enlarge)
Outdoor Entrance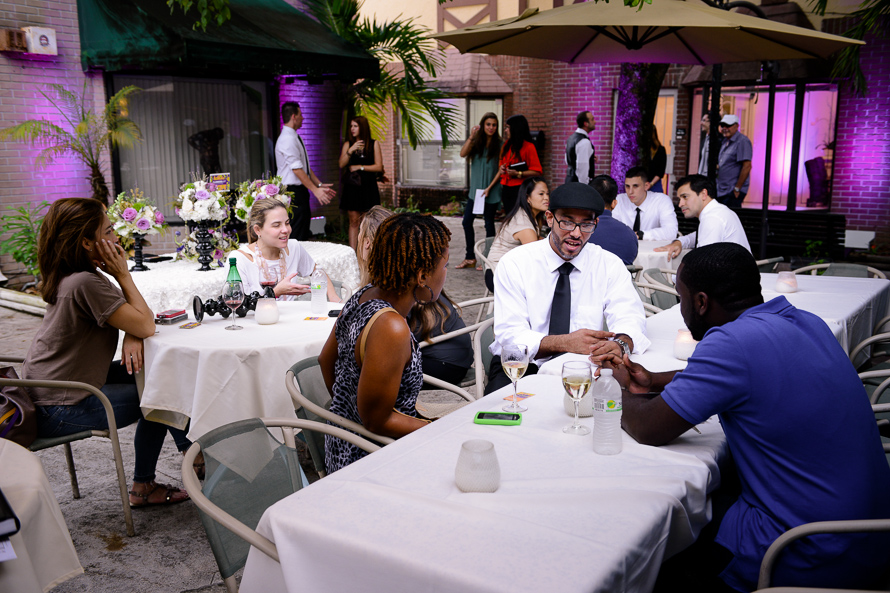 Entrance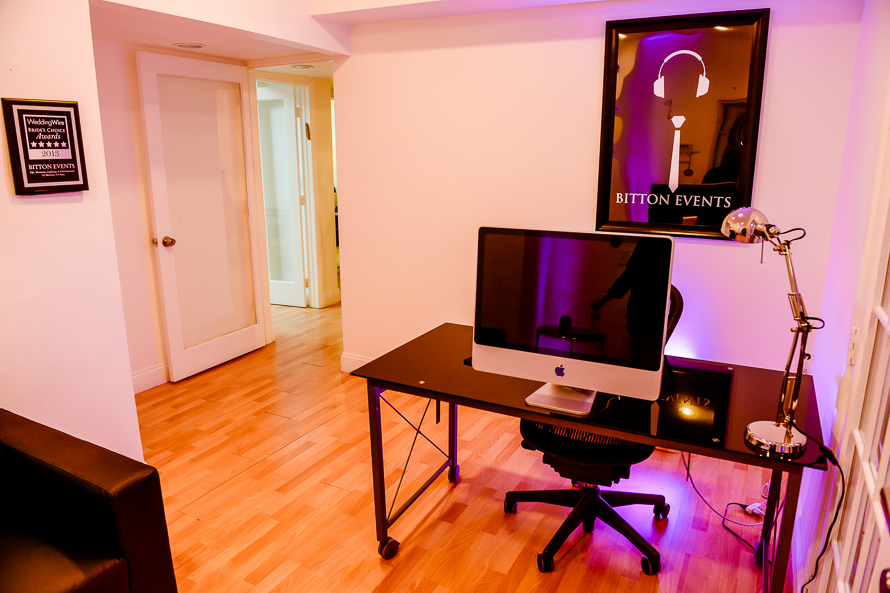 Conference Room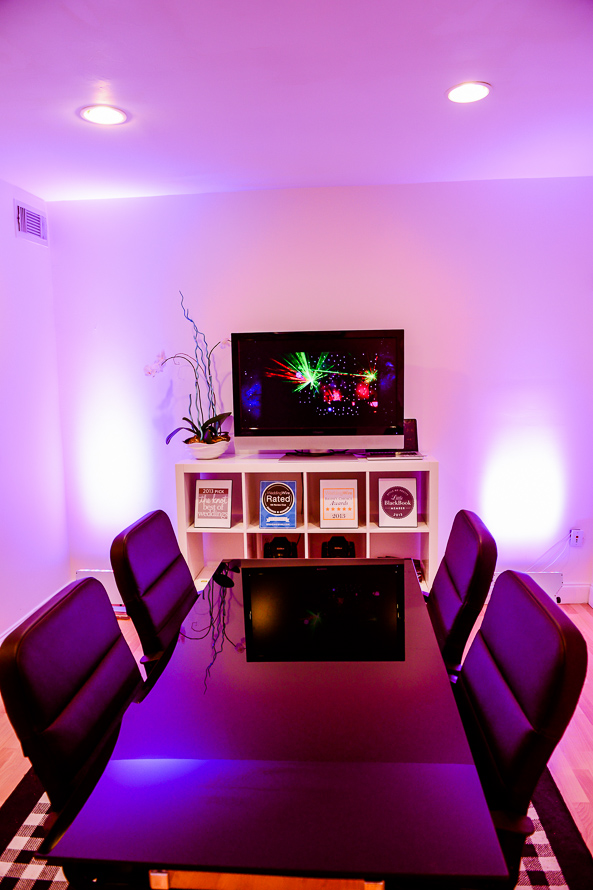 Conference Room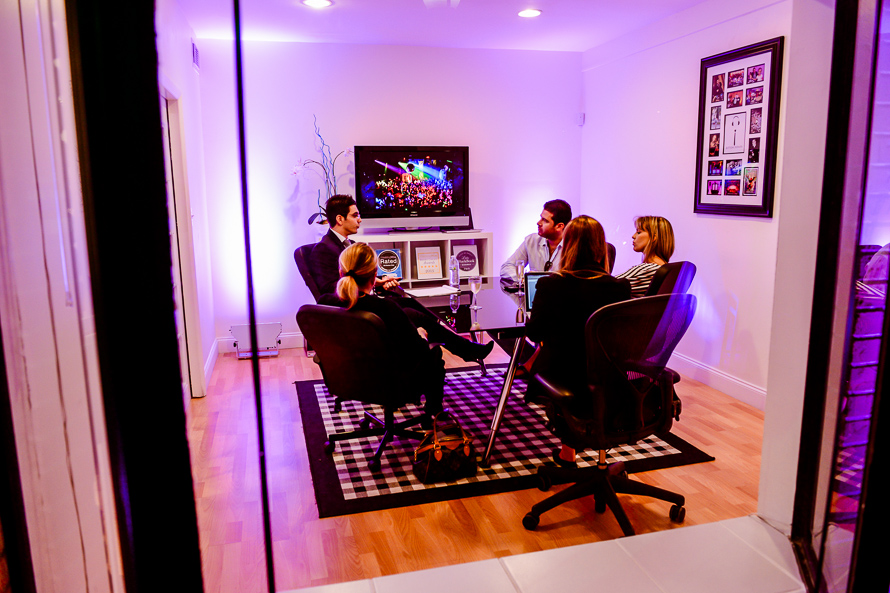 Brainstorming Area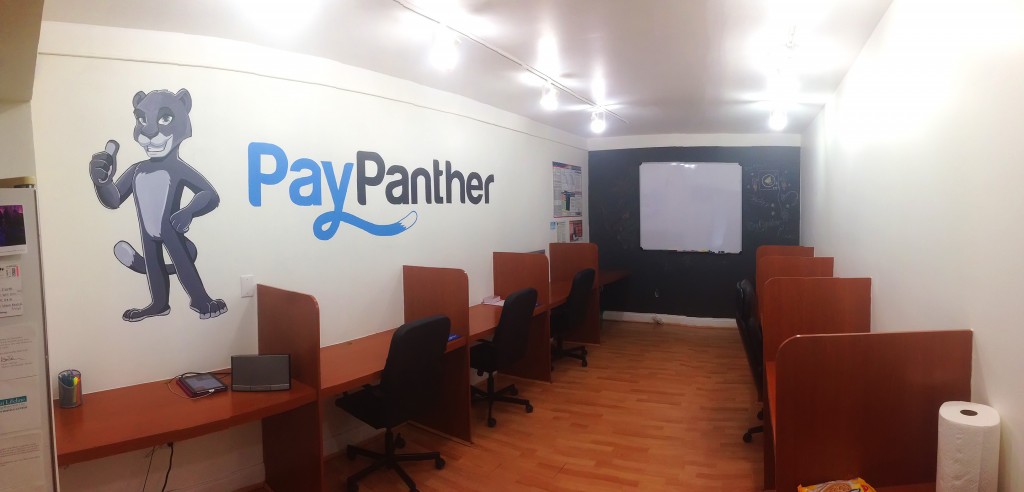 Bathroom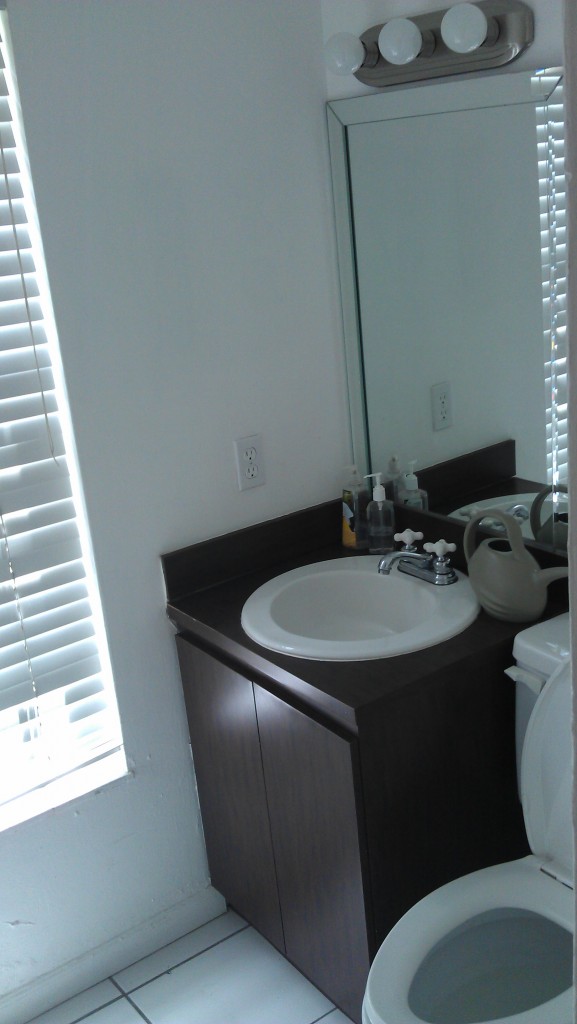 Office Space 1 Available for Rent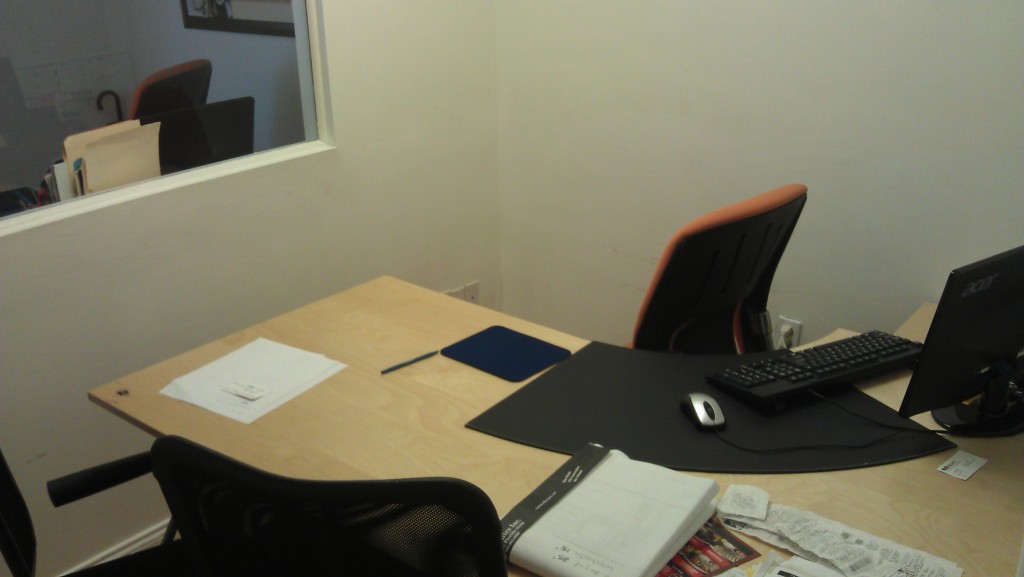 Office Space 2 Available for Rent
VIDEO:
Contact Us
Want more information? Enter your information below or call +1.855.524.8866.