Check out pictures from Lily's amazing Bat-Mitzvah at the beautiful Cine Cintta in Bal Harbour! It was the perfect space for the kids to party and win special prizes. Click here to view the LIVE broadcast of the party.
Featuring:
Bitton Events Premium Mitzvah DJ
Bitton Events Premium Mitzvah Master of Ceremonies (MC)
Lighted DJ Booth Facade
Upgraded Sound System
High-Powered Subwoofer
LED & Laser Light Show
Two Chauvet Spot LED 150 Intelligent Dancefloor Lights
Over 150 Lighted Party Favors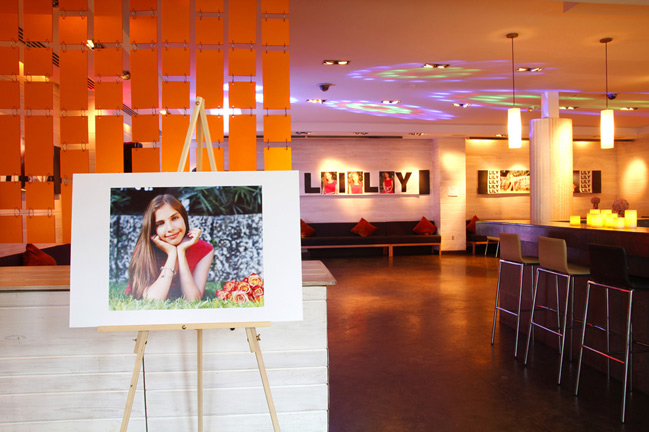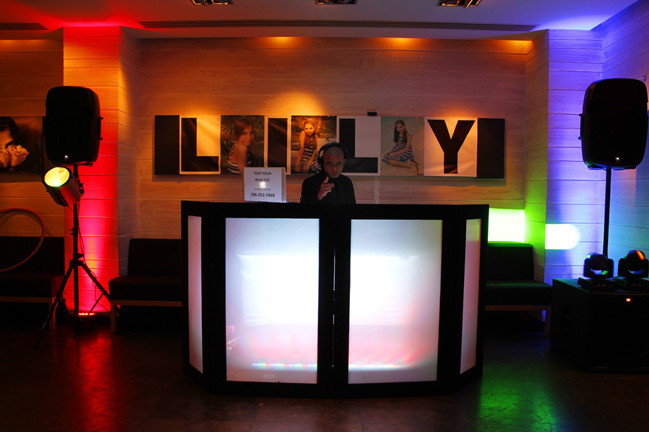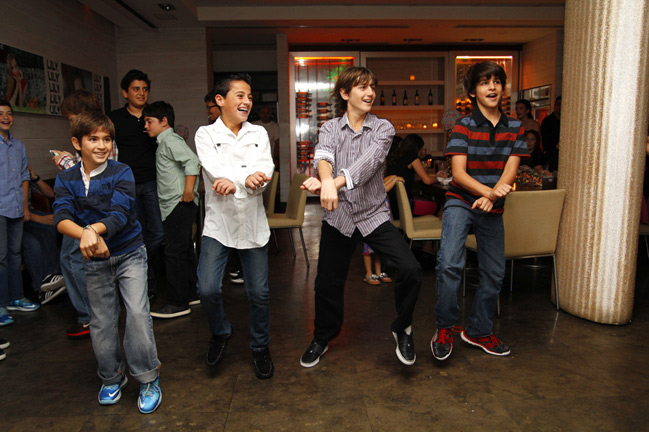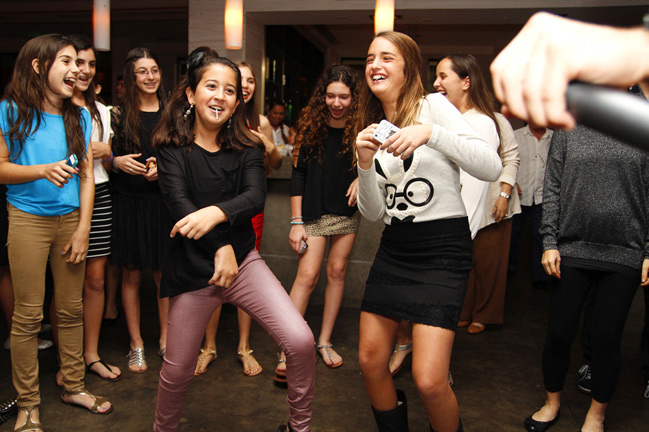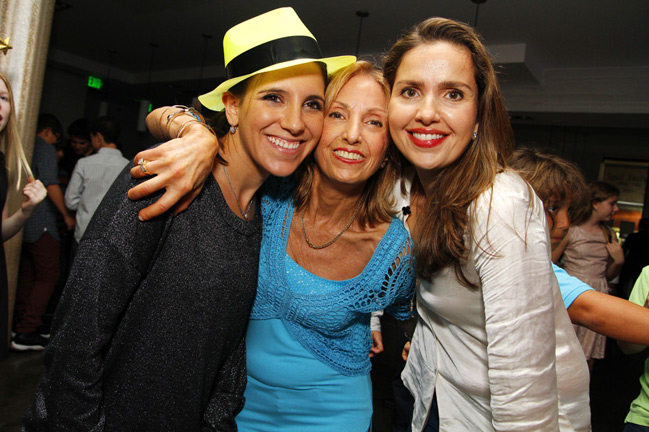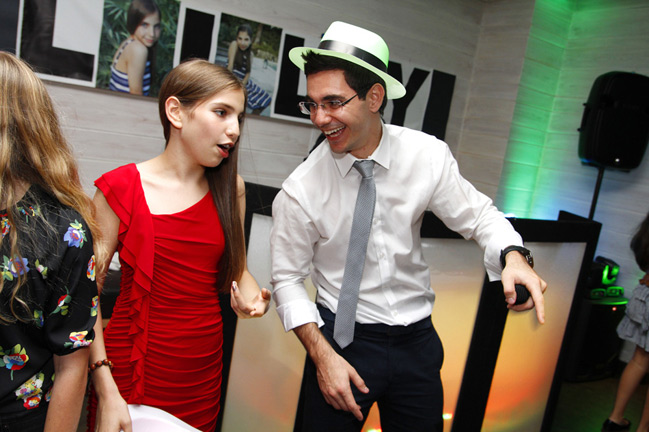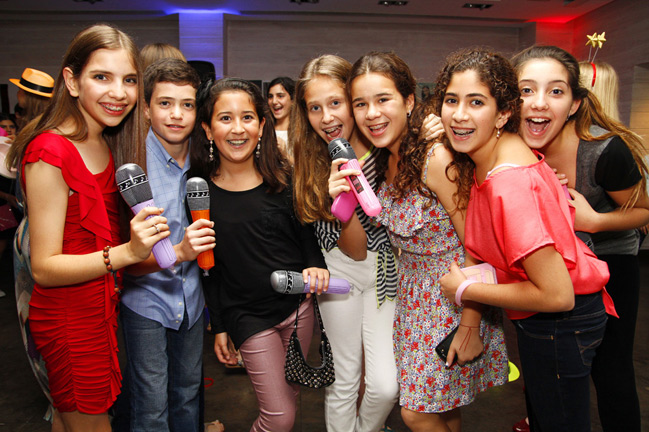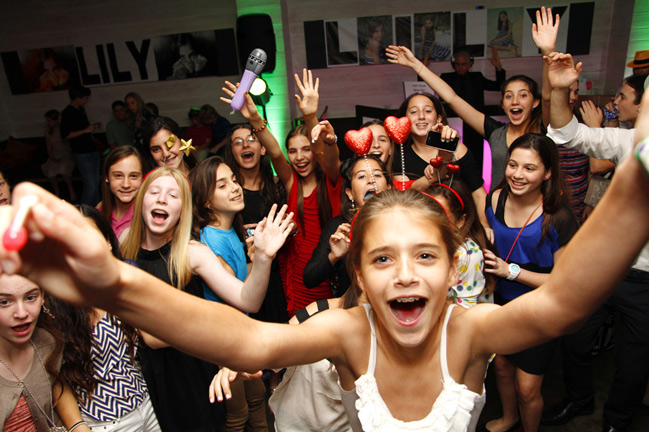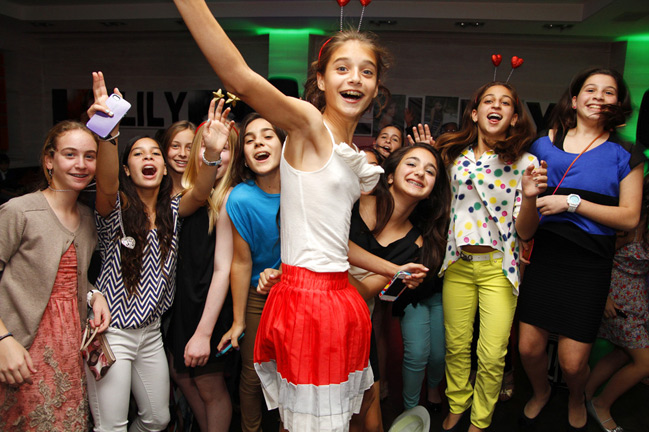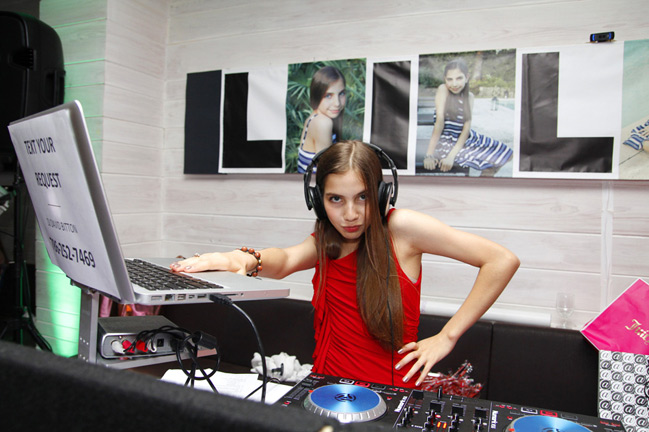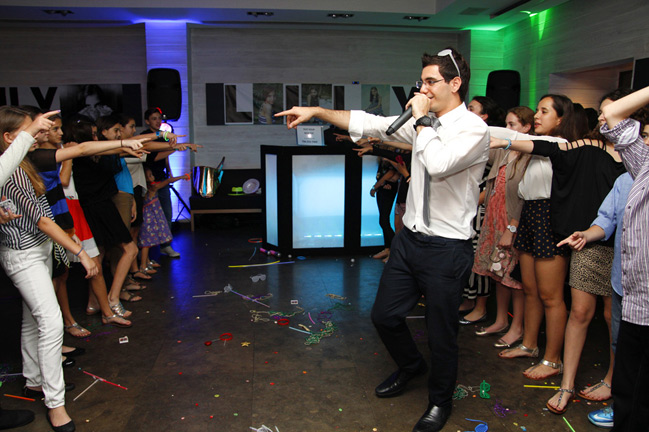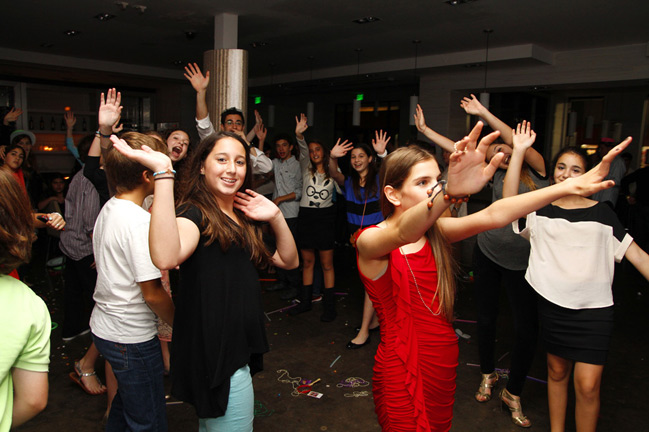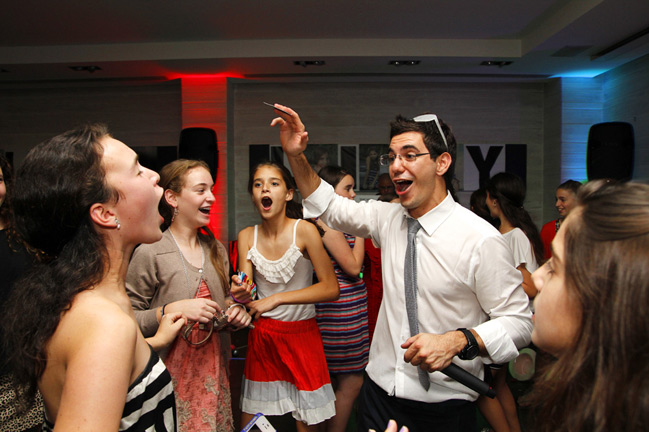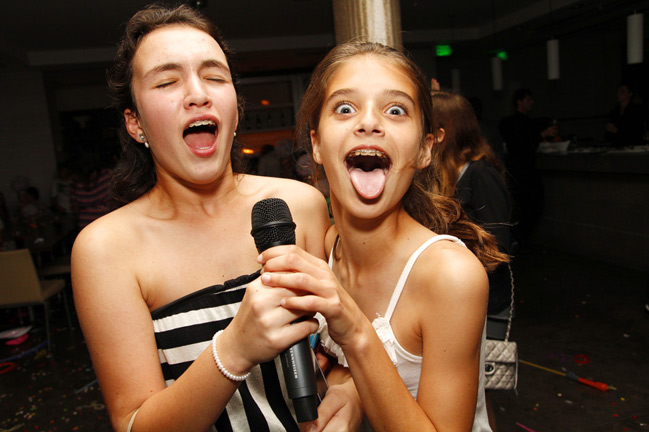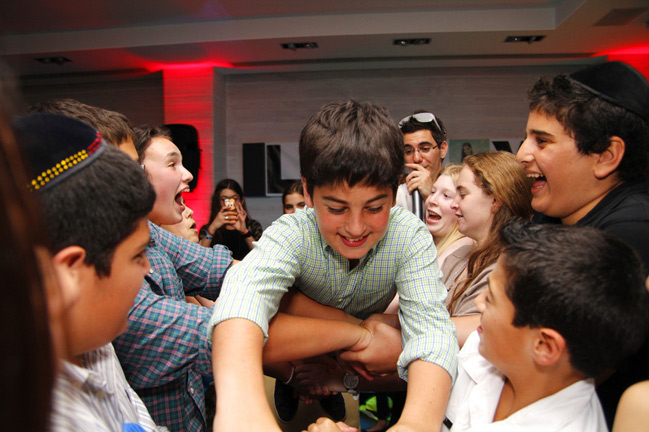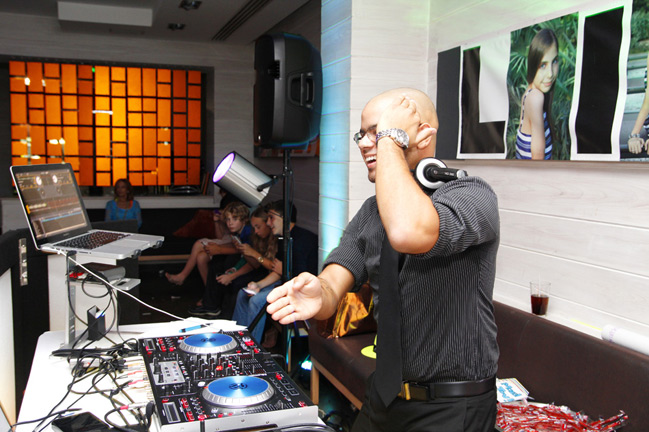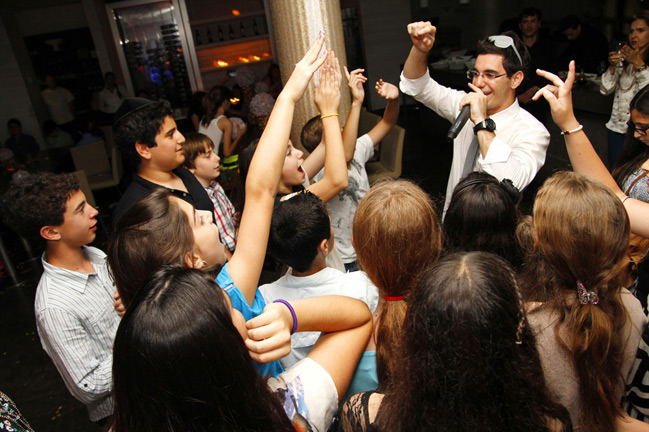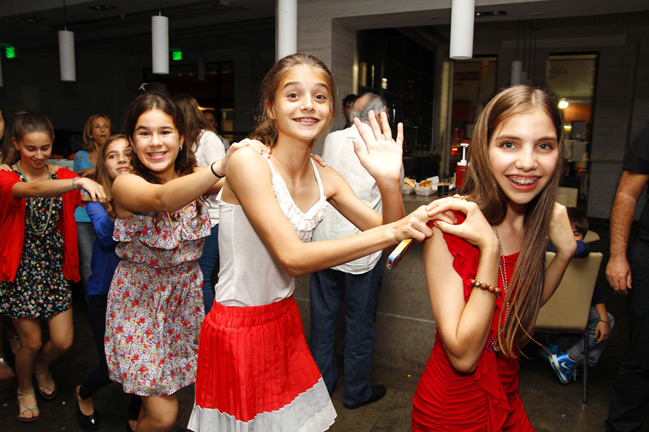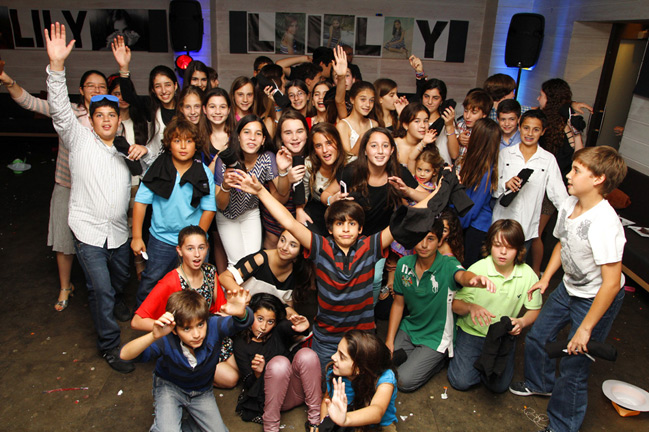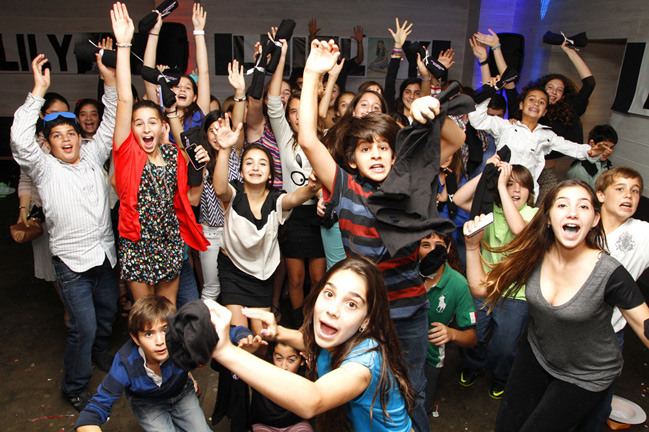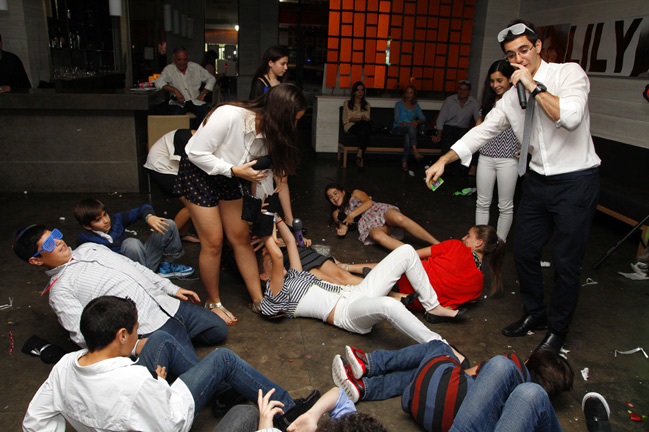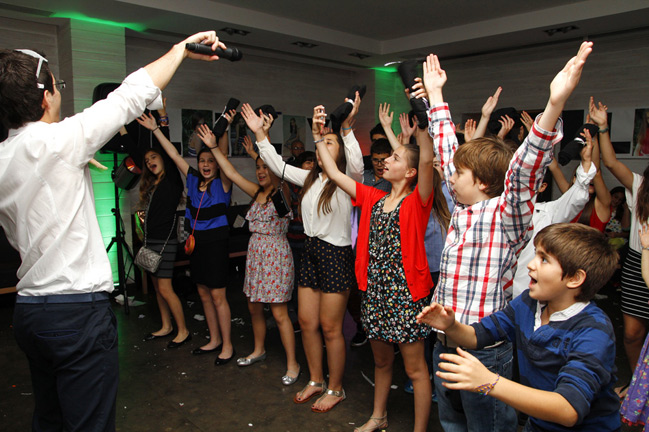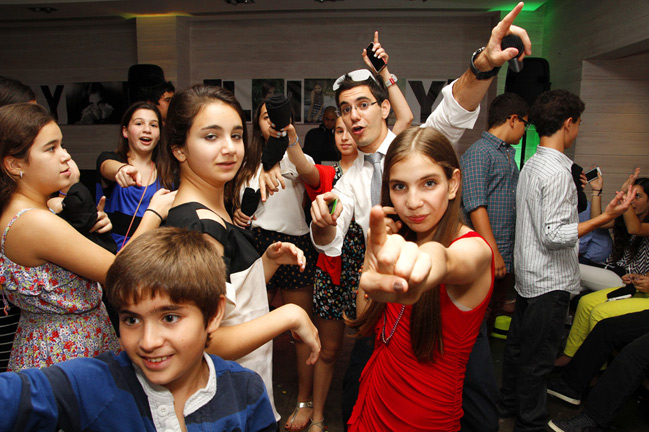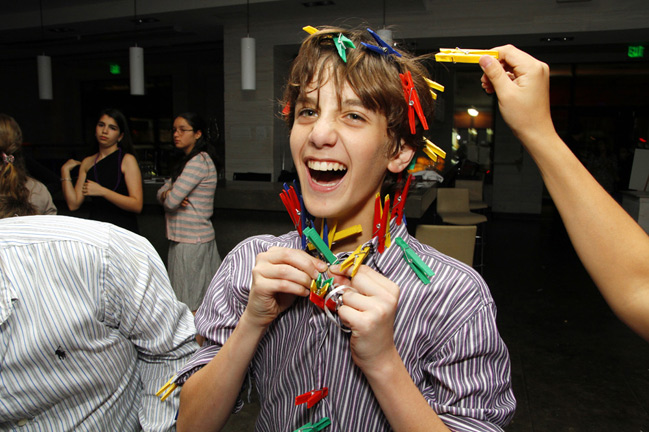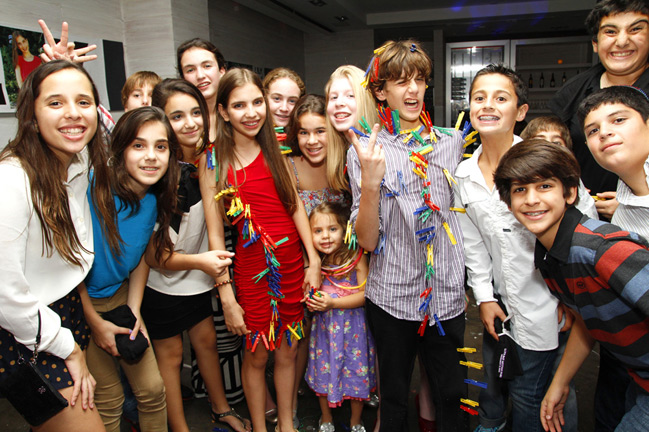 Get Started
Contact Us
Click the link below and we will get back to you as soon as possible. For a faster response, you may call us directly at +1.855.524.8866.