Venue Name: Coral Gables Country Club
Below is some more information about Weddings at Coral Gables Country Club. For any questions, feel free to call us anytime at 855.524.8866 or send us a message.
Venue Details:
Address: 997 N Greenway Dr, Miami, FL 33134
Phone: (305) 392-0819
Website: https://www.coralgablescountryclub.com/
Capacity: up to 400
Price: Affordable / Moderate / Expensive
Kosher Food Available? No
Outdoor Area? Yes
Ceremony Location? Yes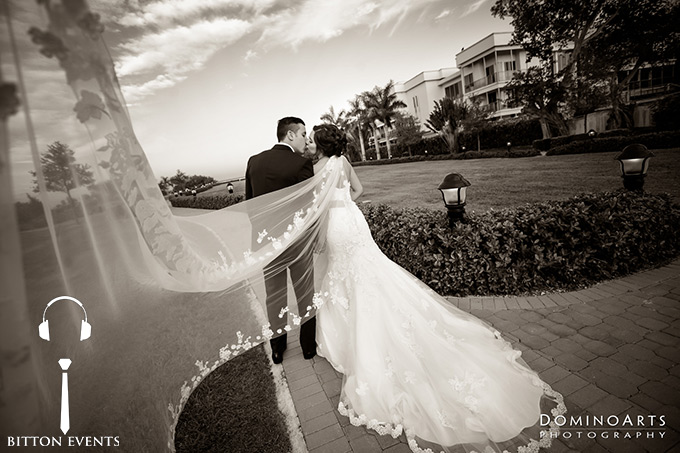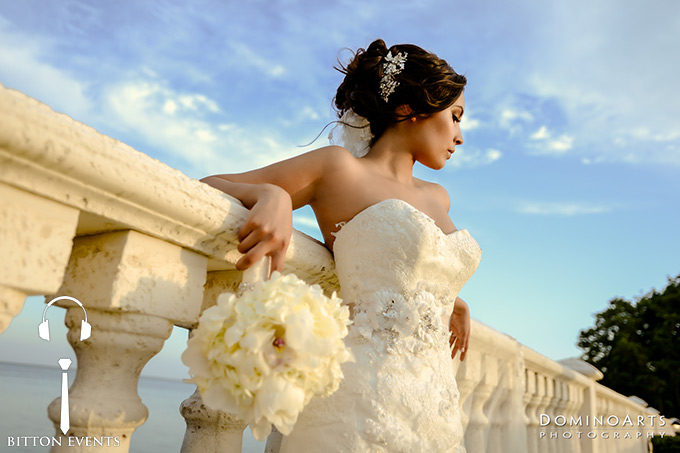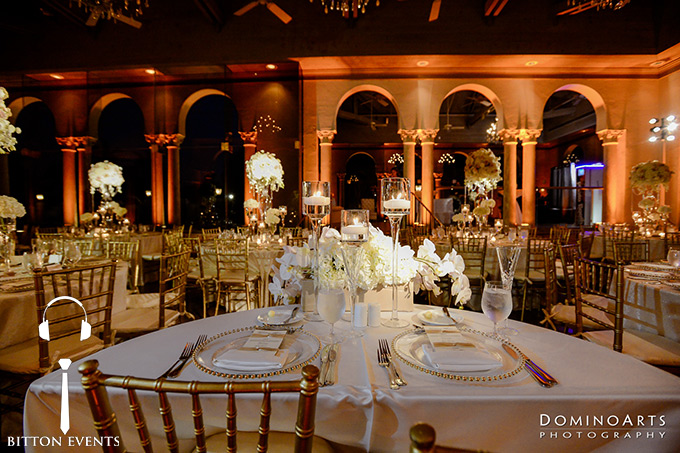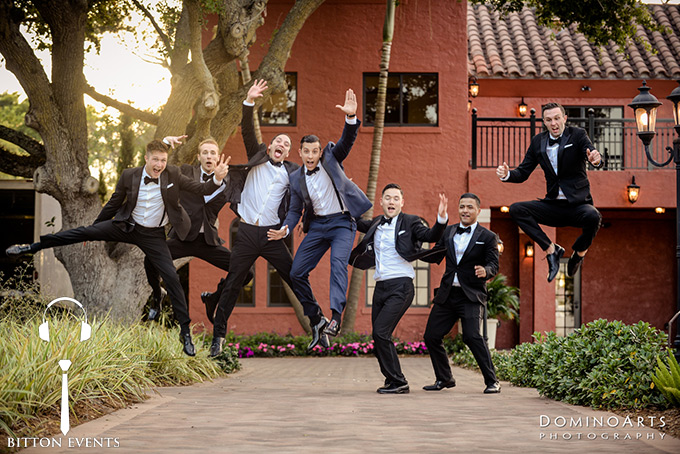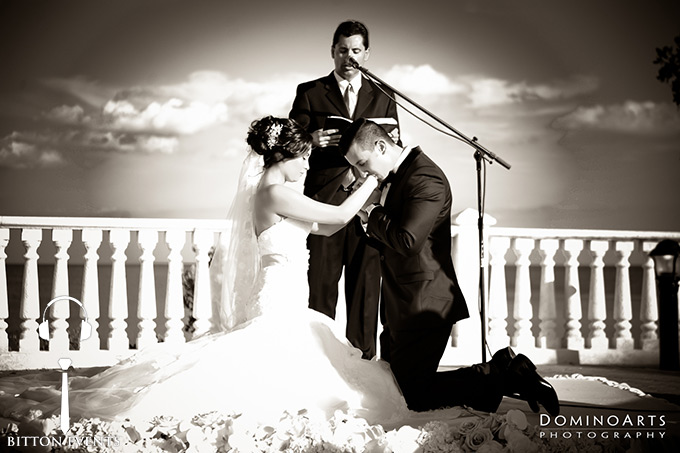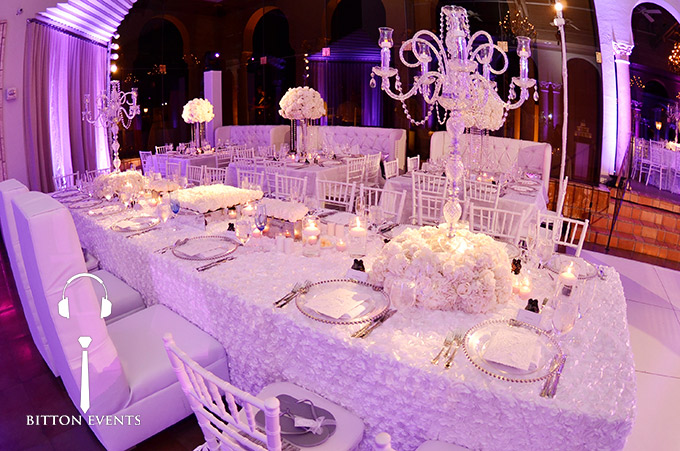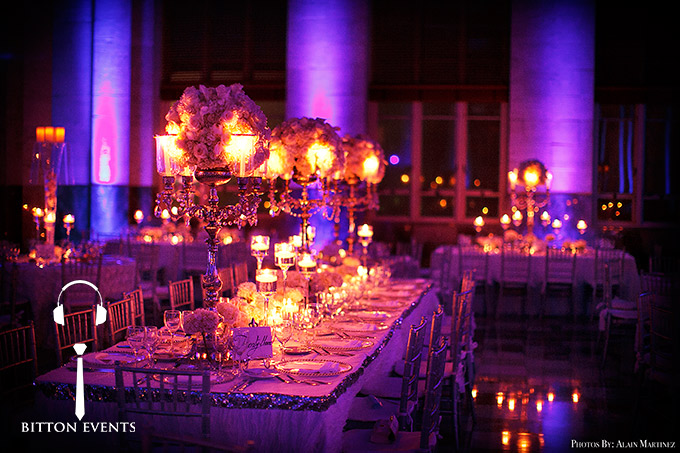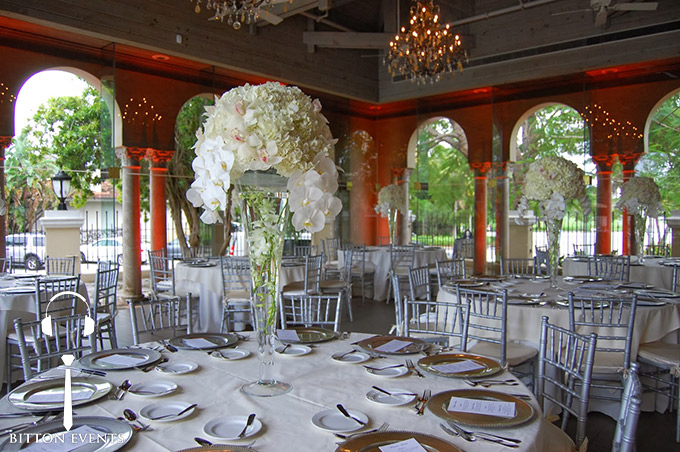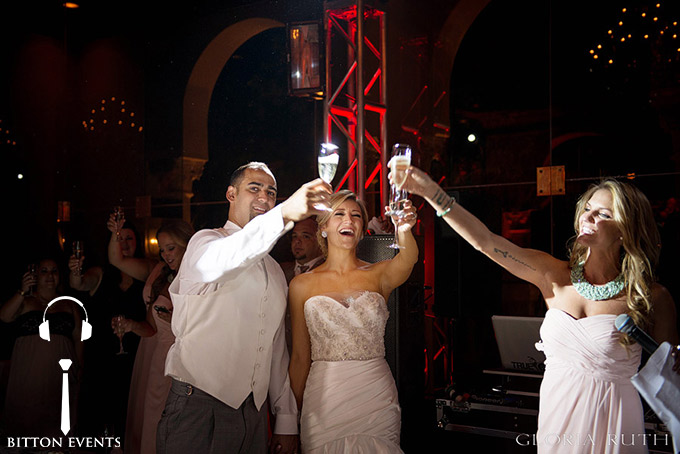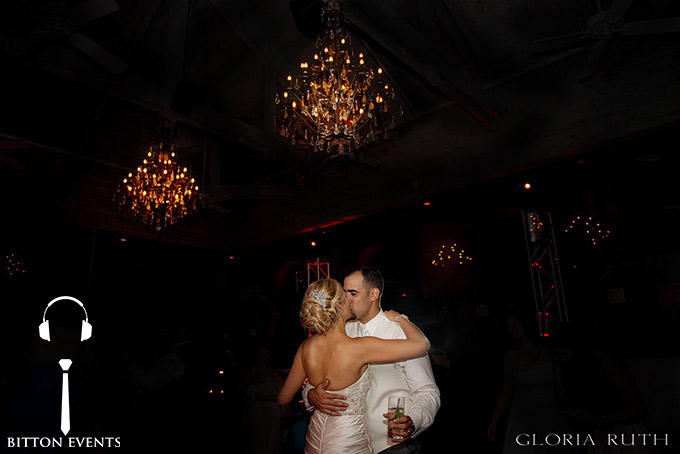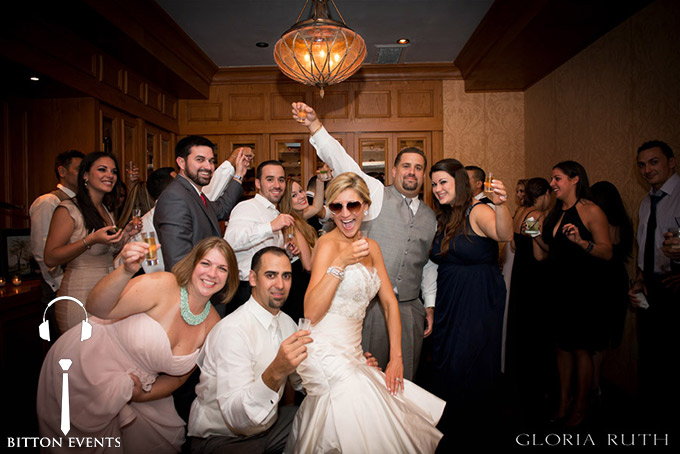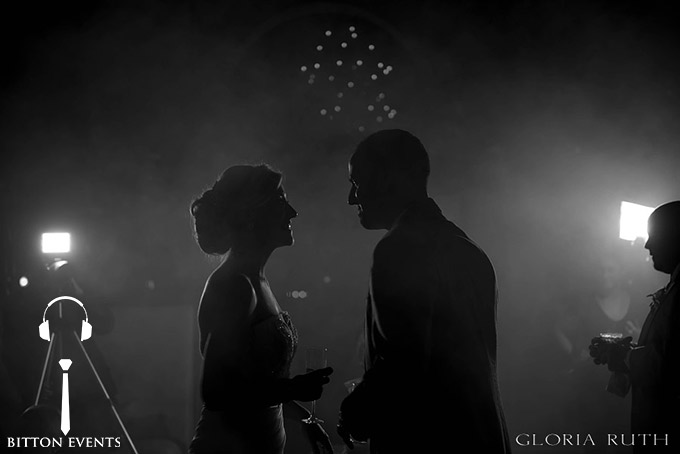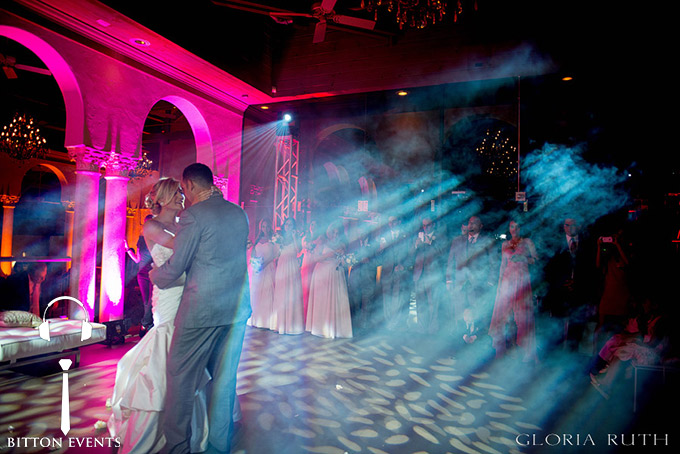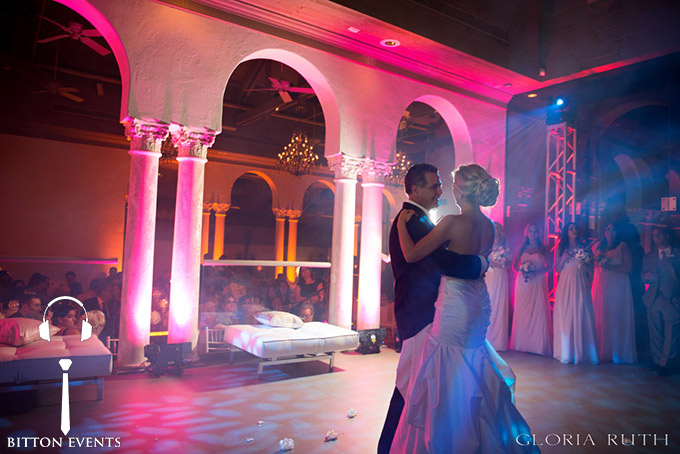 Why we love Coral Gables Country Club:
Coral Gables Country Club is one of the most beautiful venues in the area. The lavish property has it's own gigantic parking lot to hold more guests then you can imagine, plus the room can most likely even hold more then 400 people. They also have a nice outdoor ceremony site with large trees covering the street, as well as multiple ballrooms to choose from depending on the size of your guest list.
View our wedding venue directory. If you are the venue coordinator and want to update any details on this page, or if you want to list your venue in our directory, please contact us.
Contact Us
Need more information about Coral Gables Country Club or have questions about other venues? Want to know if we're available for your date? Contact us below or call +1.855.524.8866. We always return calls and emails within 24 hours.