Venue Name: The Ronald Shane Center
Below is some more information about Weddings at The Ronald Shane Center. For any questions, feel free to call us anytime at 855.524.8866 or send us a message.
Venue Details:
Address: 6500 Indian Creek Dr, Miami Beach, FL 33141
Phone: (305) 861-8837
Website: https://shanecenter.com
Capacity: up to 200
Price: Affordable / Moderate / Expensive
Kosher Food Available? Yes
Outdoor Area? No
Ceremony Location? Yes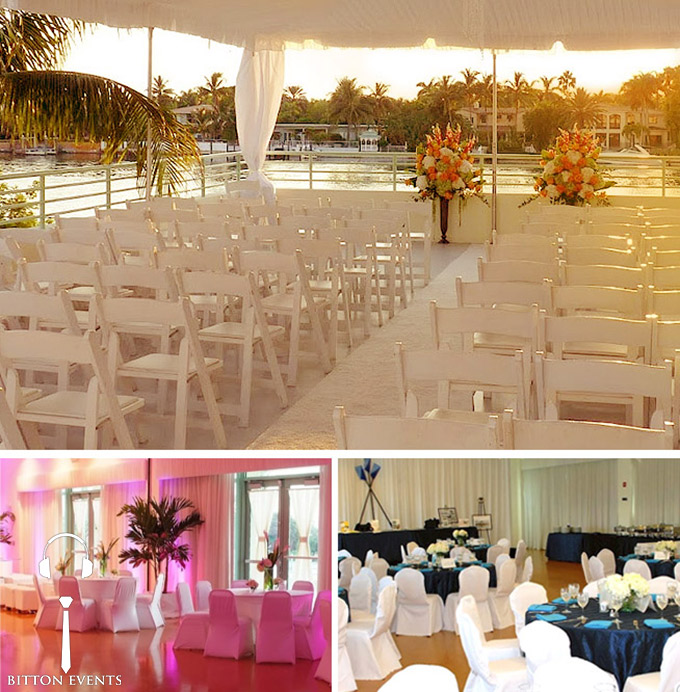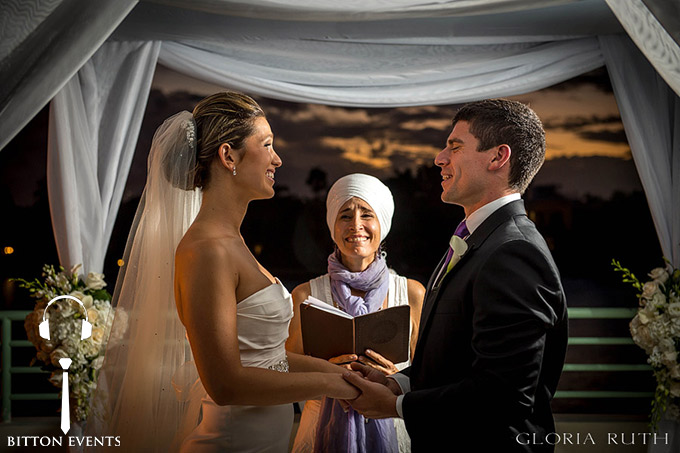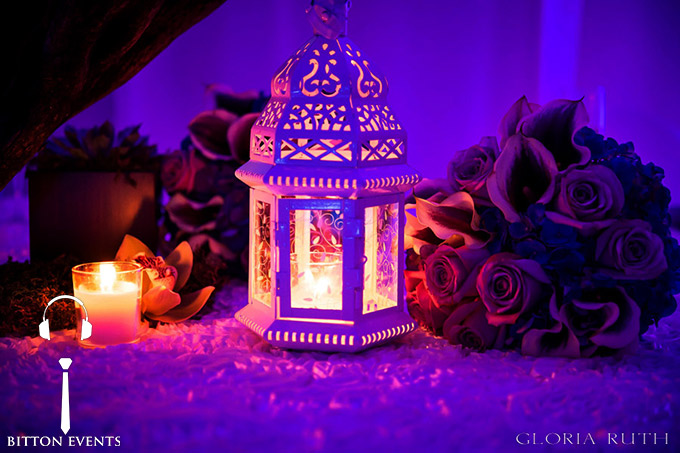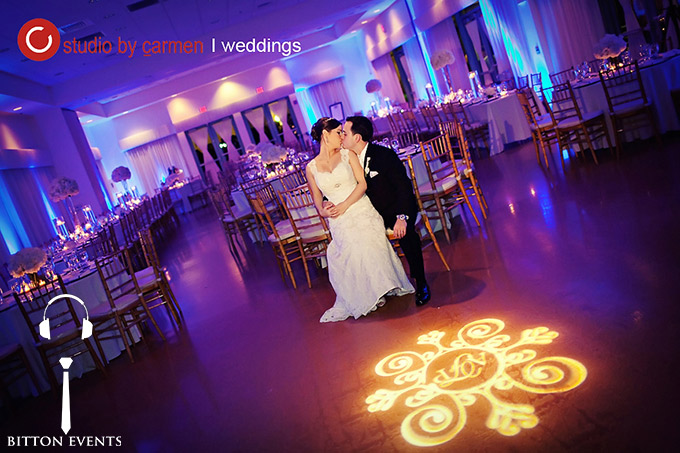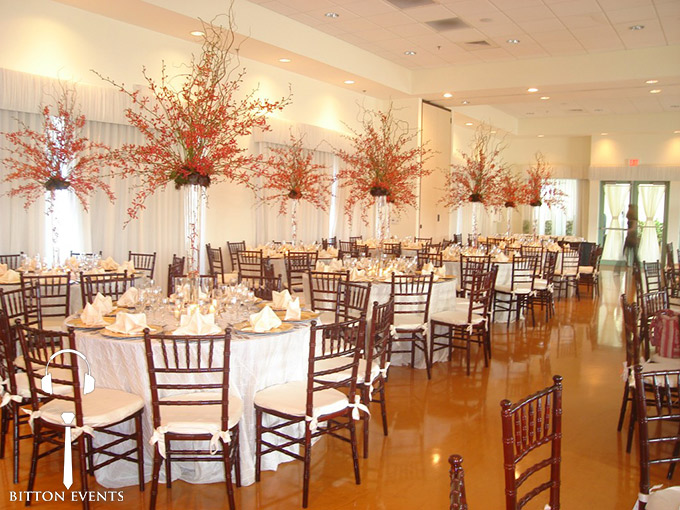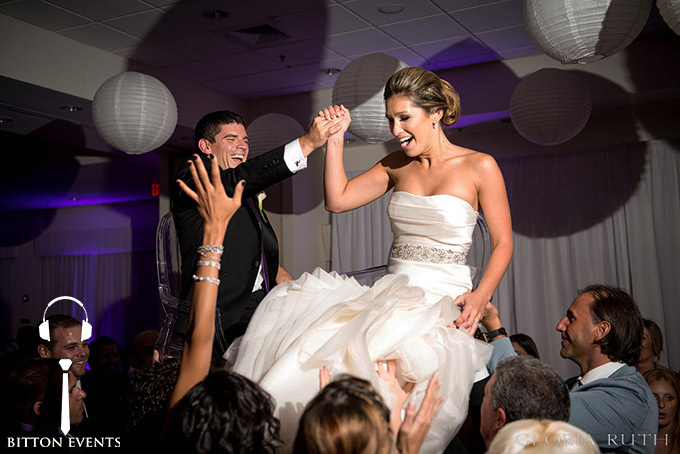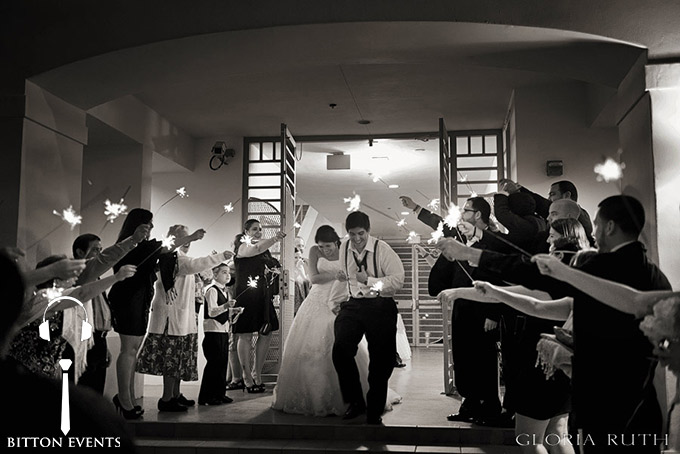 Why we love The Ronald Shane Center:
The Ronald Shane Center is home to professional rowing athletes who take advantage of Miami's crisp water on the intercoastal every morning at 6 AM during sunrise. The venue is located just North of South Beach, so it's still safe and located in a great area that is much more quiet then the craziness and traffic of Miami Beach. There is plenty of parking for easily 200 guests in the area (along with their spacious parking lot). You can have a romantic and intimate outdoor ceremony overlooking the intercoastal and then have your cocktail hour outdoors as well. When the guests move inside, the floor to ceiling windows provide a romantic backdrop when sunset arrives. When it's time to party, they can lower the drapes, turn on their LED uplights, and get the party started!
View our wedding venue directory. If you are the venue coordinator and want to update any details on this page, or if you want to list your venue in our directory, please contact us.
Contact Us
Need more information about The Ronald Shane Center or have questions about other venues? Want to know if we're available for your date? Contact us below or call +1.855.524.8866. We always return calls and emails within 24 hours.