Venue Name: Treetop Ballroom on Jungle Island
Below is some more information about Weddings at Treetop Ballroom on Jungle Island. For any questions, feel free to call us anytime at 855.524.8866 or send us a message.
Venue Details:
Address: 1111 Parrot Jungle Trail, Miami, FL 33132
Phone: (305) 400-7230
Website: https://www.treetopballroom.com/
Capacity: more than 400
Price: Affordable / Moderate / Expensive
Kosher Food Available? Yes
Outdoor Area? Yes
Ceremony Location? Yes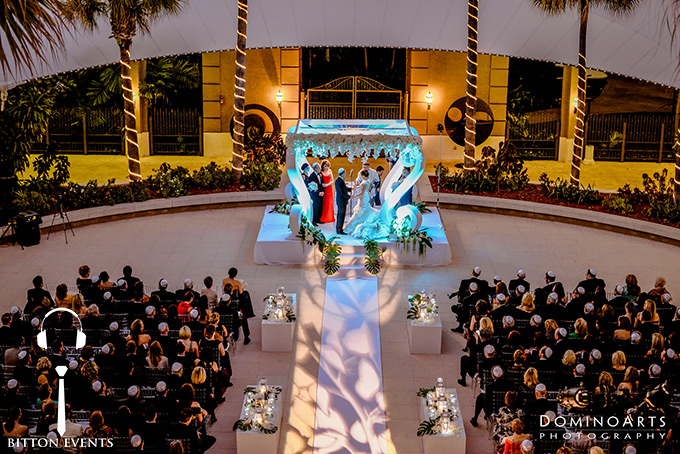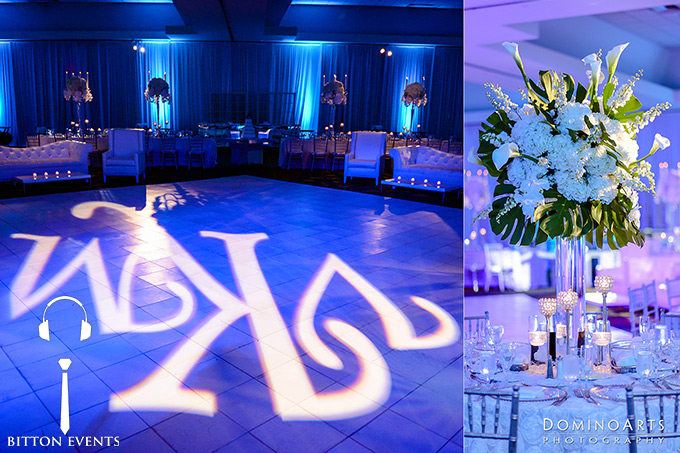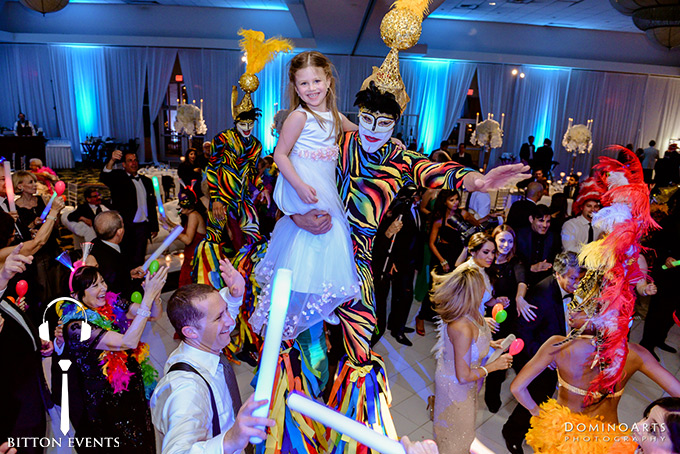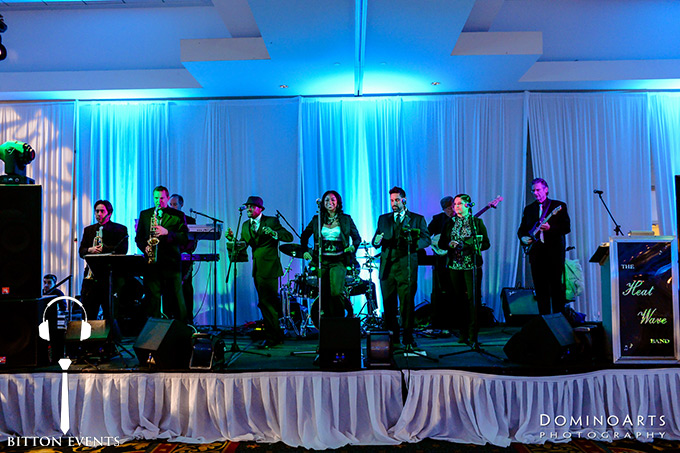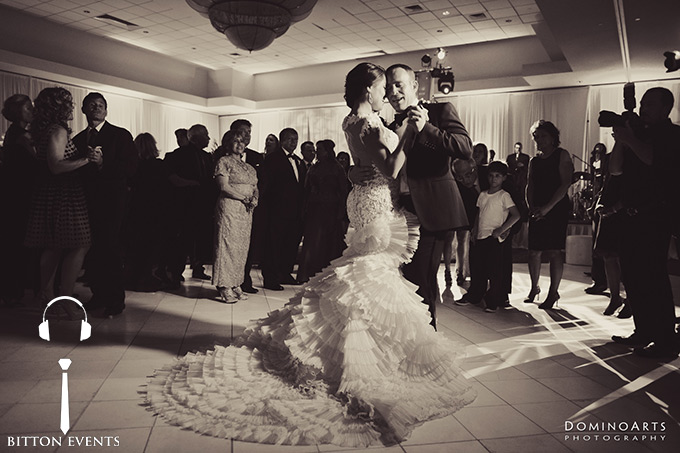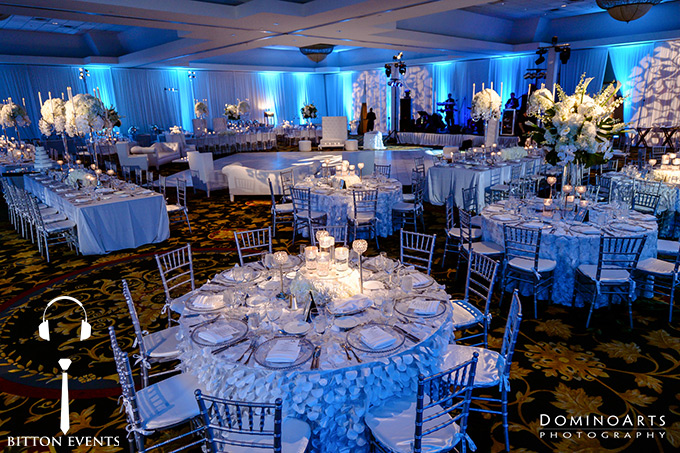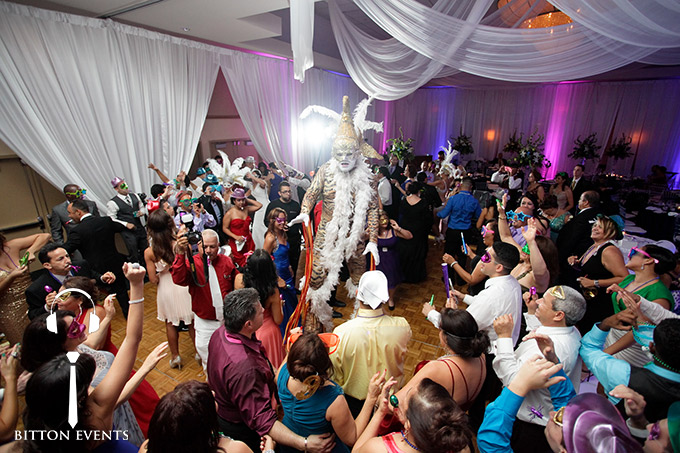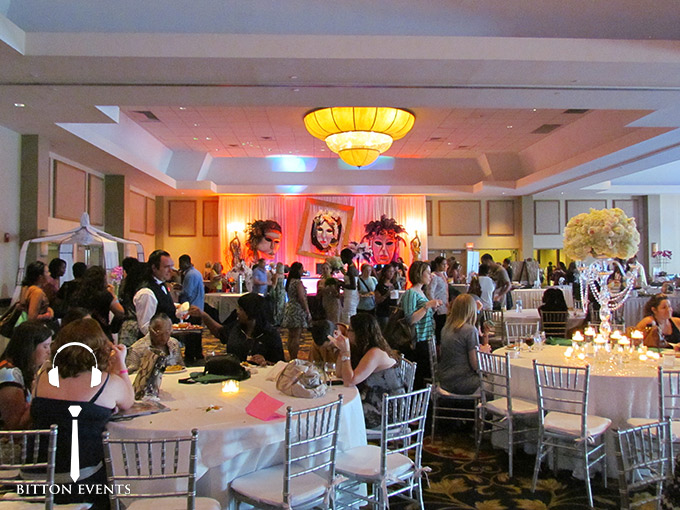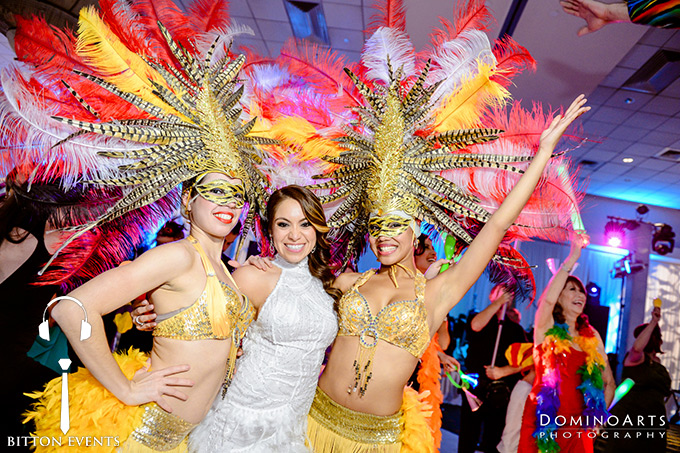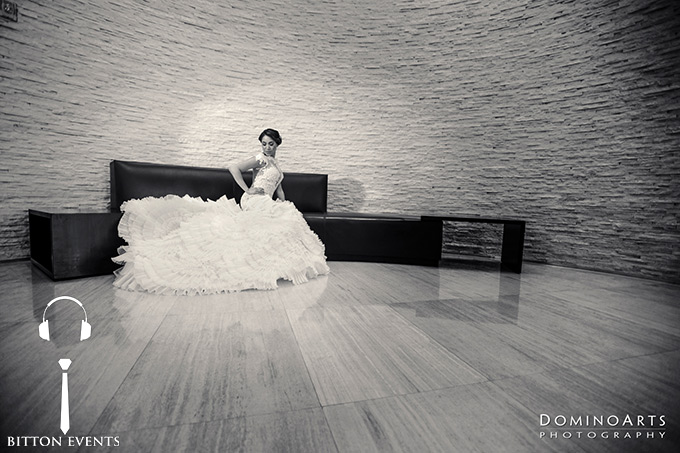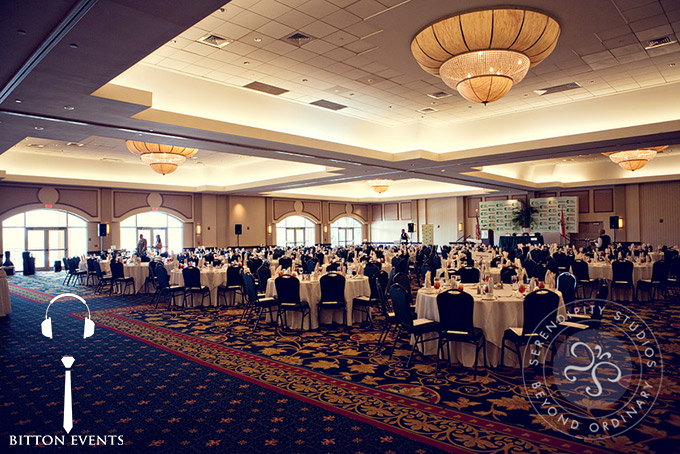 Why we love Treetop Ballroom on Jungle Island:
Jungle Island is quite possibly one of the most intimate outdoor settings in South Florida. If you're looking for an outdoor, nature, picturesque wedding, this is the venue for you! The outdoor area during sunset is the perfect setting for an outdoor ceremony under the stars. The parking garage has more then enough ample space for all of your guests, and the staff is friendly, professional, and fast!
View our wedding venue directory. If you are the venue coordinator and want to update any details on this page, or if you want to list your venue in our directory, please contact us.
Contact Us
Need more information about Treetop Ballroom on Jungle Island or have questions about other venues? Want to know if we're available for your date? Contact us below or call +1.855.524.8866. We always return calls and emails within 24 hours.