Venue Name: Villa Woodbine
Below is some more information about Weddings at Villa Woodbine. For any questions, feel free to call us anytime at 855.524.8866 or send us a message.
Venue Details:
Address: 2167 S Bayshore Dr, Miami, FL 33133
Phone: (305) 858-6660
Website: https://villa-woodbine.com
Capacity: up to 200
Price: Affordable / Moderate / Expensive
Kosher Food Available? No
Outdoor Area? Yes
Ceremony Location? Yes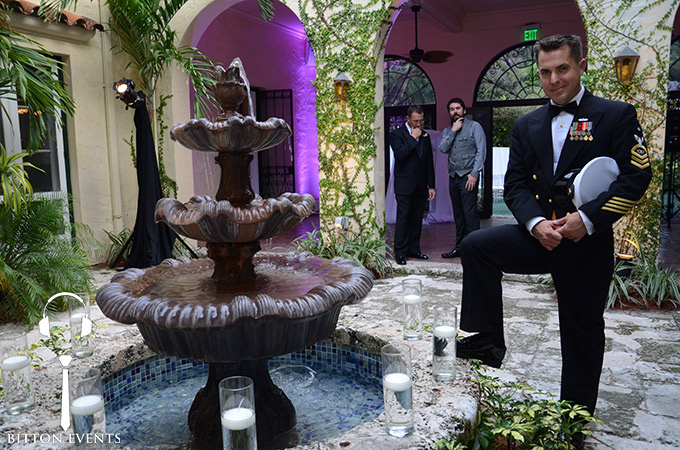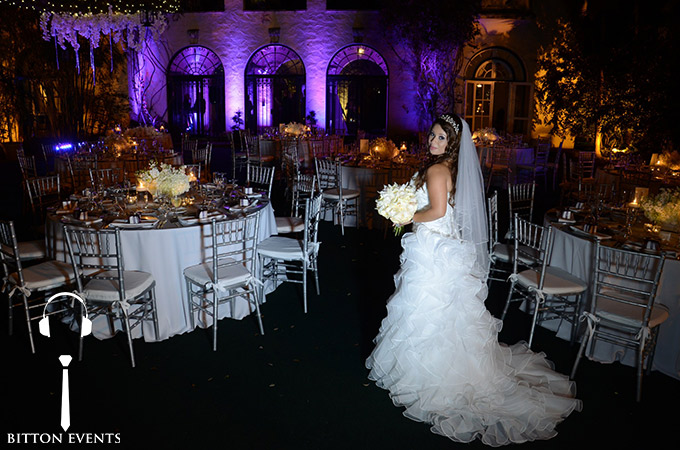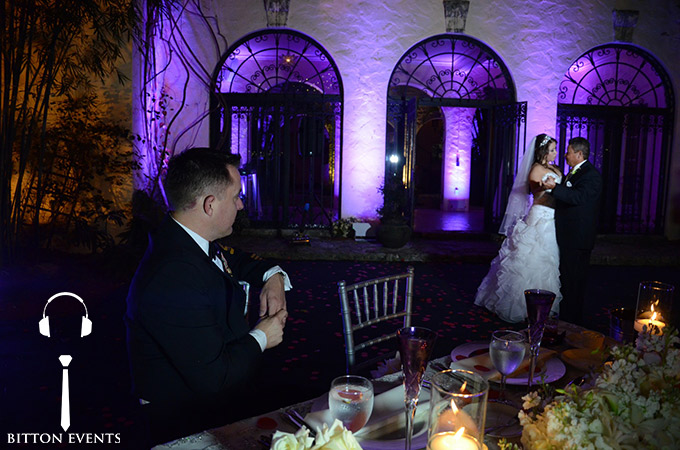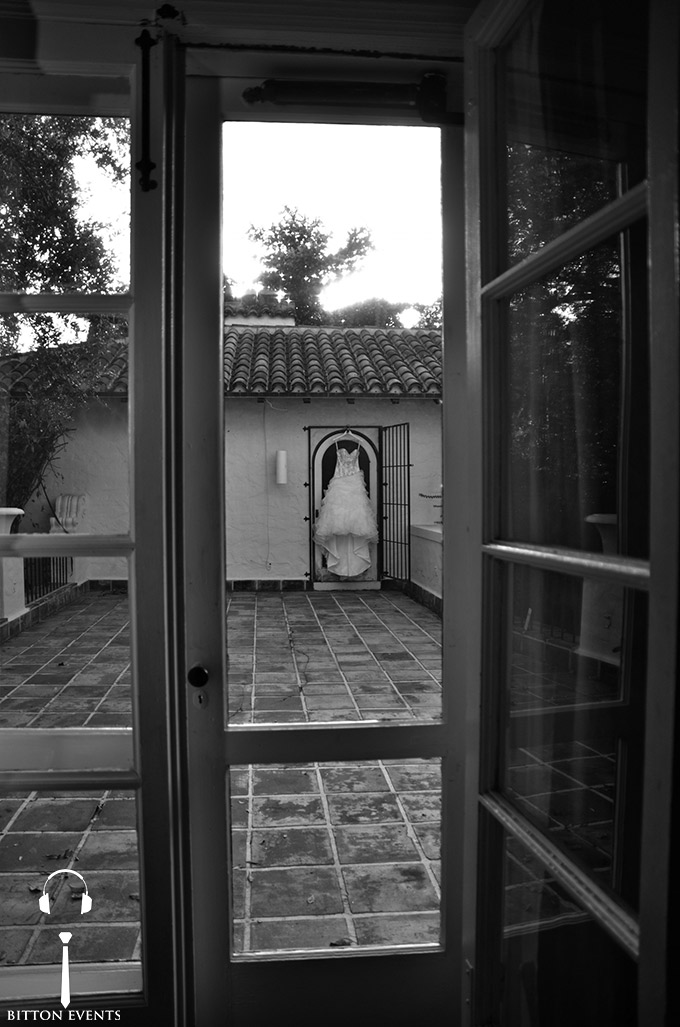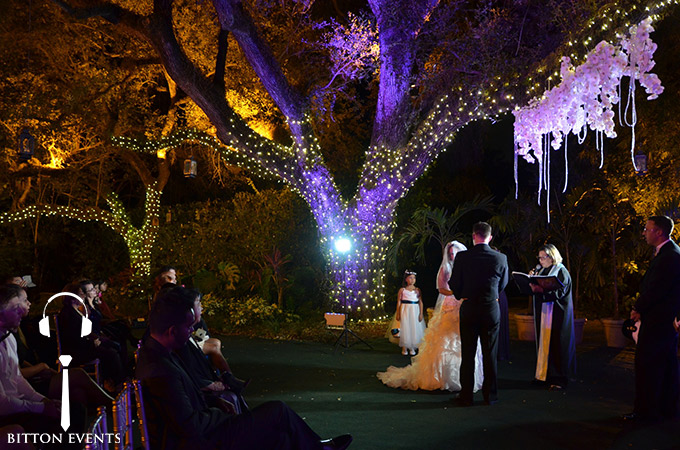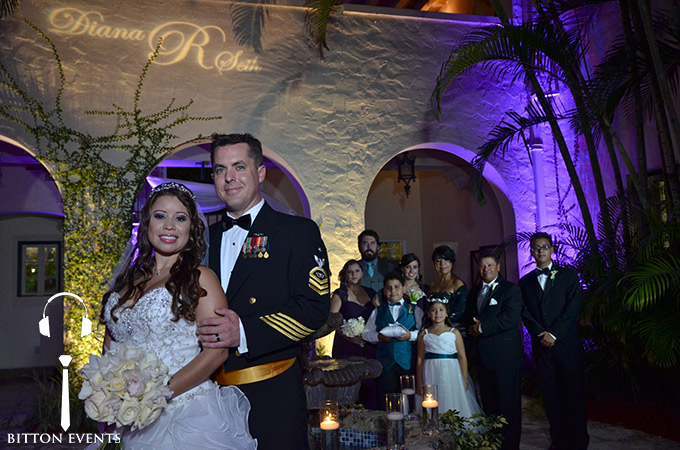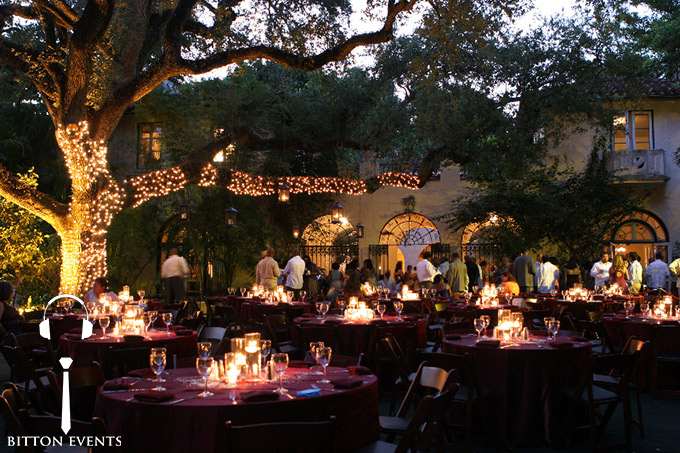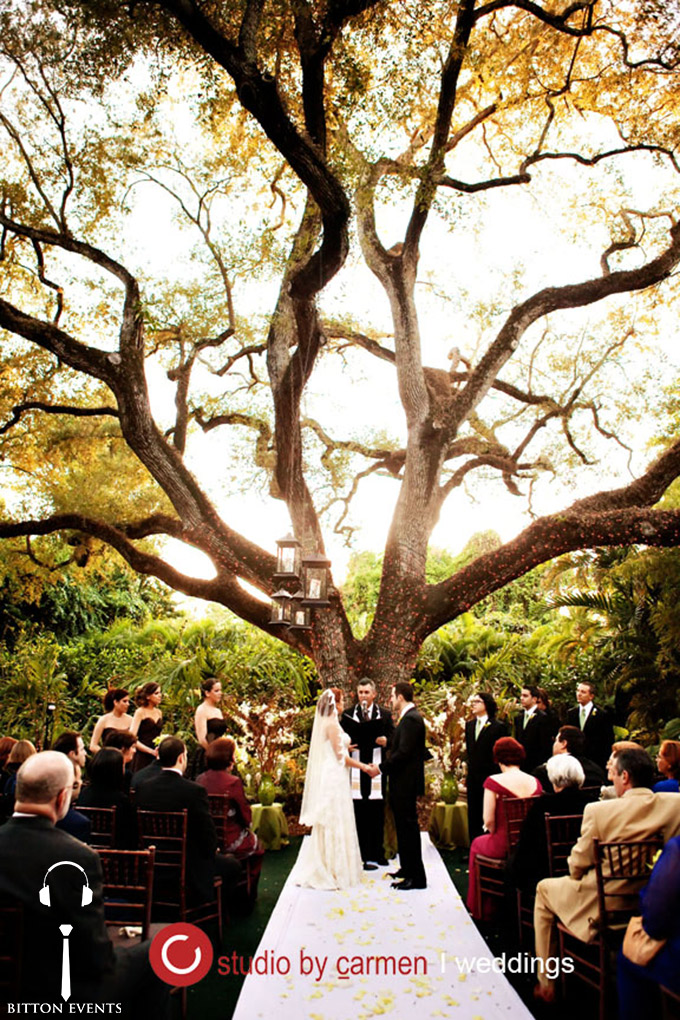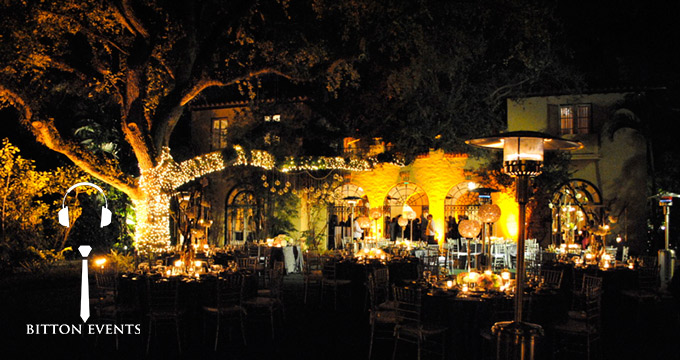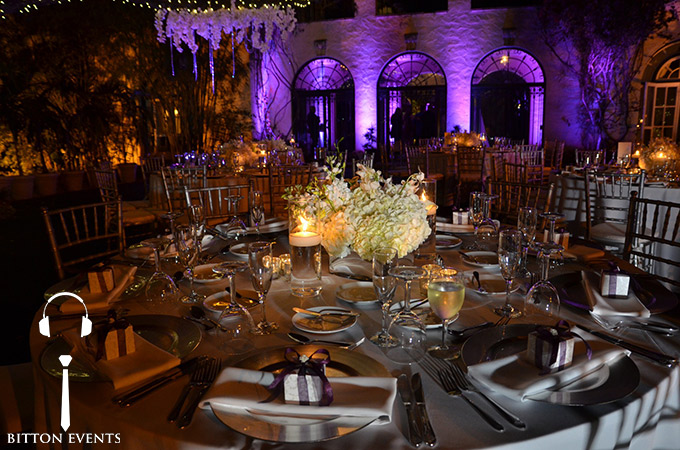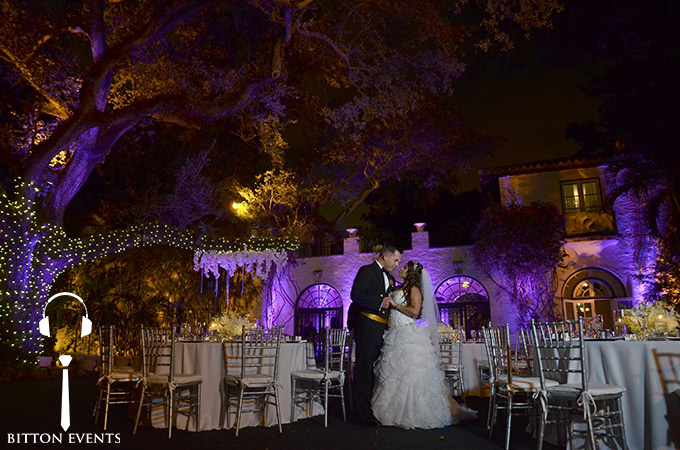 Why we love Villa Woodbine:
Villa Woodbine is one of South Florida's best kept secret that is many wedding planners favorite venues since it's not as "mainstream" or commercialized as some of the other venues in the area. When you're driving down South Miami Ave overlooking the water, it's very common you will drive right by it twice without every knowing. The driveway is hidden among beautiful forestry and exotic plants but once you enter, it seems as if you have discovered an enchanted romantic hideout which makes for the perfect private setting for your wedding. One of the most important questions you should be asking is – how does the food taste? This is where Villa Woodbine truly shines and this is one of the main reasons so many planners bring their clients in. The main caterer is none other then Miami's famous Bill Hansen. This is his very own private venue and it's not uncommon to see him walking the grounds during the week making sure everything is up to par to his very high standards and expectations. When you go in for a tasting, you won't be disappointed.
View our wedding venue directory. If you are the venue coordinator and want to update any details on this page, or if you want to list your venue in our directory, please contact us.
Contact Us
Need more information about Villa Woodbine or have questions about other venues? Want to know if we're available for your date? Contact us below or call +1.855.524.8866. We always return calls and emails within 24 hours.