Are you looking for an Event Management or DJ Internship in Miami, Florida?
We would love to have you as part of our rapidly growing team of event professionals, DJs, and musicians!
Here is what you can expect to learn:
Sales – Learn the art of selling and customer service. You will be talking with Brides, Grooms, Wedding Planners, Event Managers, Hotel Vendors, Parents, and more on a daily basis. Learn the basic questionnaire to match them up with exactly what they're looking for. Then use our CRM to follow up and prepare a contract and deposit!
Networking – You will be attending industry networking events meeting the best pros in the industry. Learn how to master the art of networking and then follow up with email campaigns and personal phone calls on a weekly basis.
Learning how to be a successful DJ – What every DJ wants to know, how to be successful and charge more! We will show you the tips and tricks used to properly market yourself and attract a new and higher-end clientele.
Marketing – One of the most important aspects to any business is marketing. We will train you in online and print marketing showing you which channels of marketing are most effective in our industry.
About Us:
We are a fun, young, and energetic company with a team of over 30 DJs, Musicians, and light techs.
With around 15 events per month, we offer our services for all types of parties (Weddings, Mitzvahs, Quinces, Sweet 16s, Holiday Parties, Corporate, Hotels, and more).
Rapidly expanding and always looking for talented people who are dedicated, motivated, and willing to learn and grow the company together with us!
Services we offer: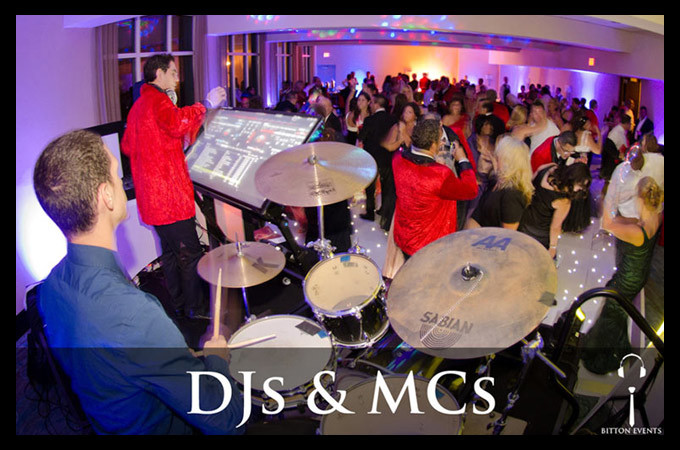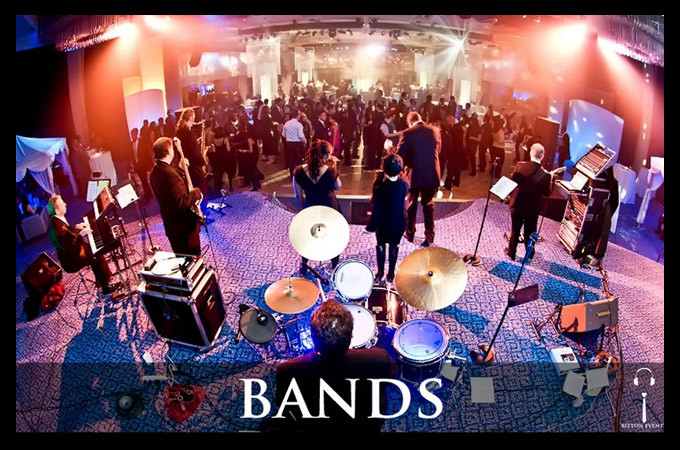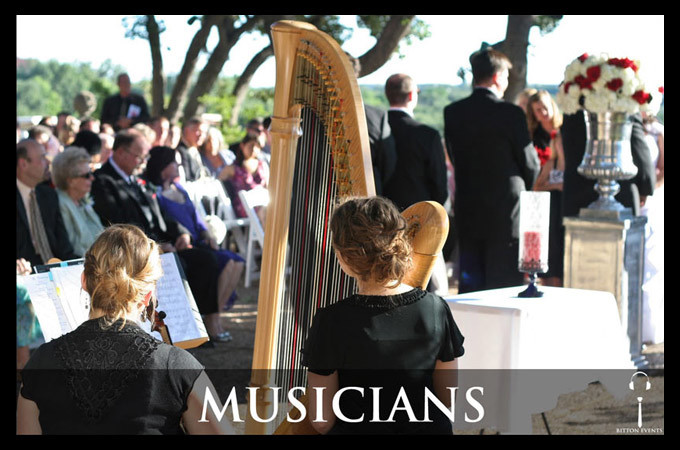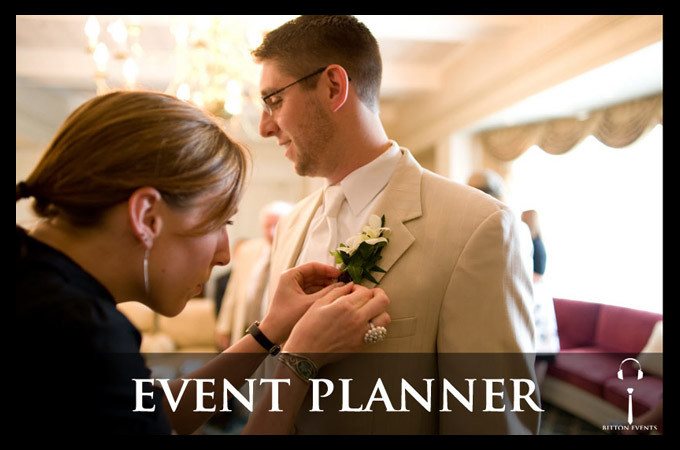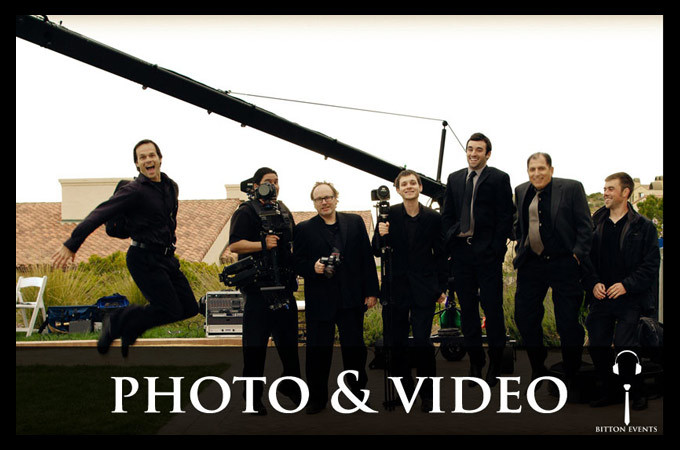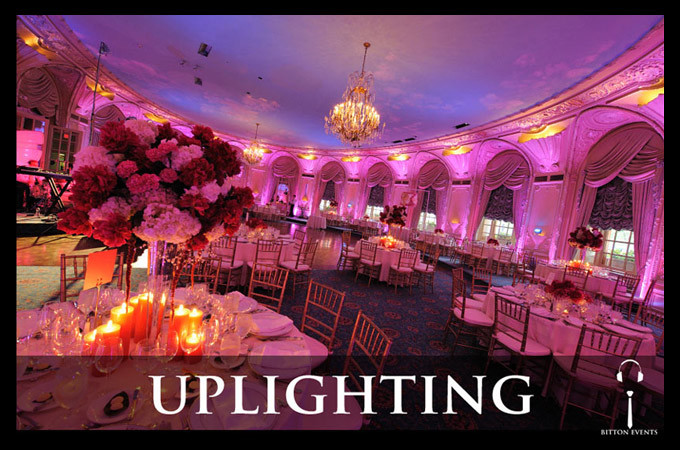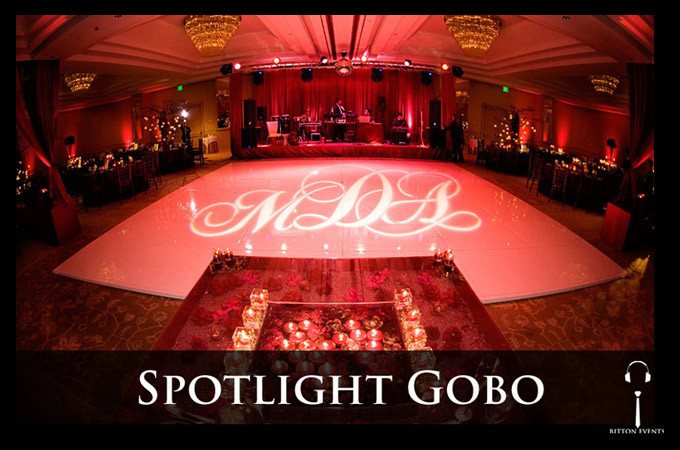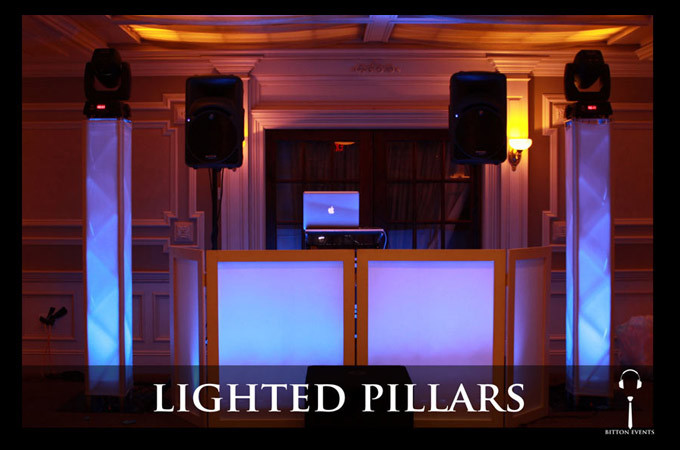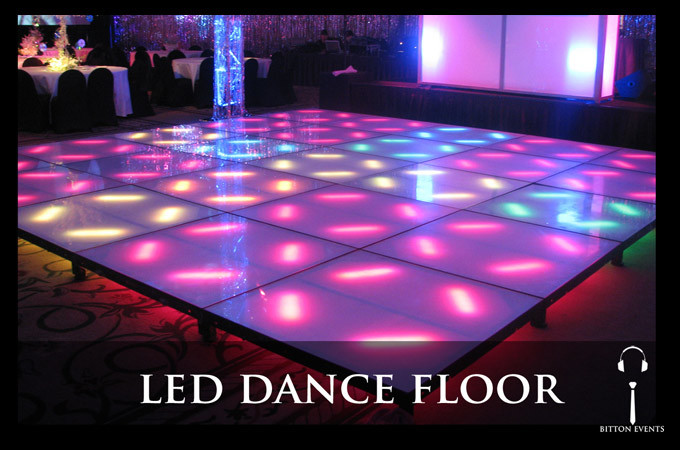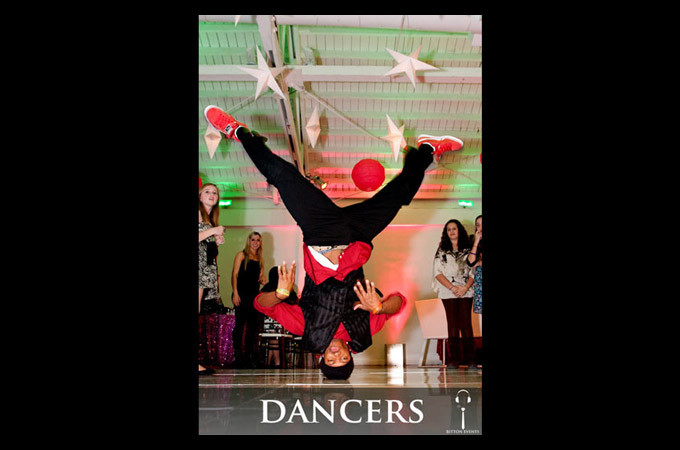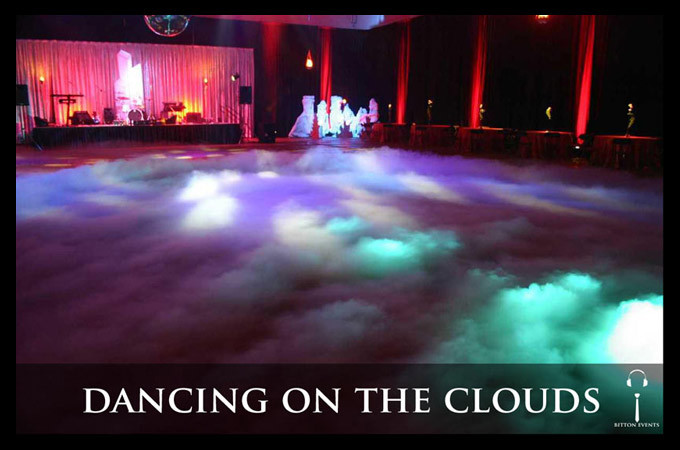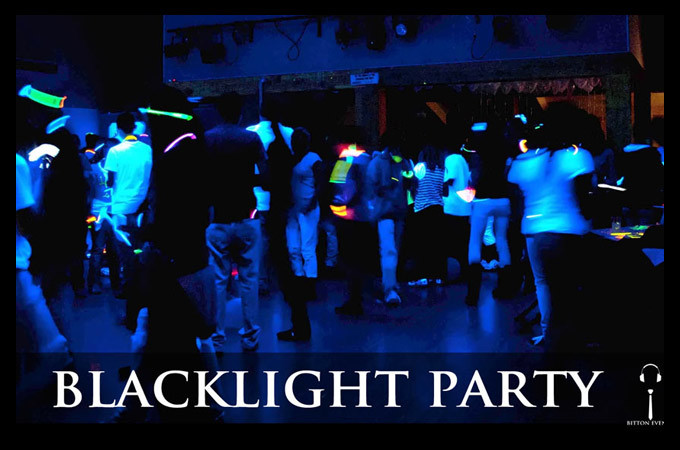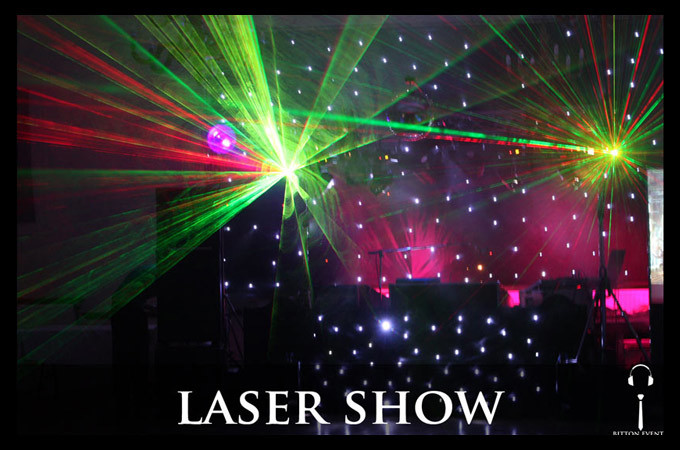 Contact us today: