Looking for a Bar or Bat Mitzvah DJ? Watch some of our videos below: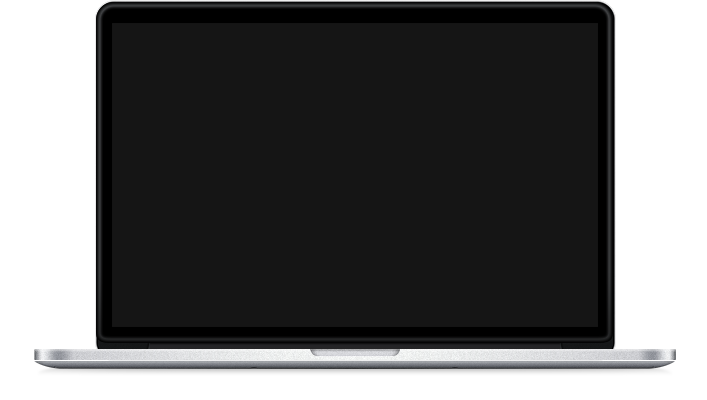 You may customize any package to best suit your upcoming Bar/Bat Mitzvah. View our photo gallery, watch our testimonials, and read our reviews on MitzvahWire.
Watch our live broadcasts:
Photo Gallery
Get Started
Available Upgrades
Photo Booths
LIVE Video & Photo Feed to Projector
Bongo Drummers
Foam, Bubble, or Snow Machines
CO2 Cold Air CryoGun
Confetti Blasters
Henna Tattoo Artist
Belly Dancers
Bar or Furniture Rental
Draping
Contact Us
Enter your information and we will get back to you as soon as possible. For a faster response, you may call us directly at +1.855.524.8866.
Thank you for contacting us, we will get back to you soon!